He pulls my hair. He bites my feet. He dives on my belly while I'm sleeping. He headbutts my face. He throws everything to the ground. He screams. His farts stink to high heaven. He makes a fuss when I change his diapers. He smashes my laptop.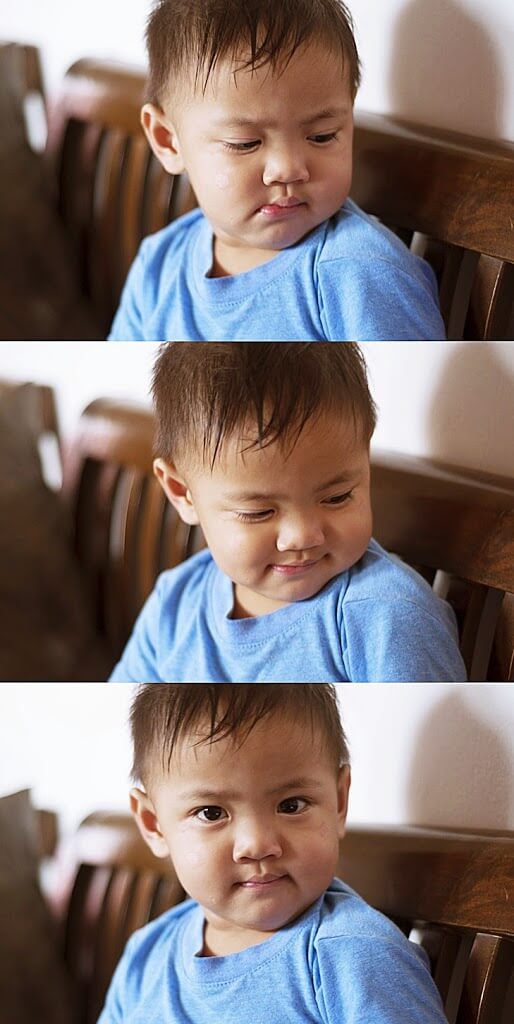 WHATEVER. I LOVE HIM TO BITS.
Happy Friday, everyone! Have an awesome weekend!