After we got married, my husband and I first lived in a small apartment in Pasay. We thought it would be enough for the both of us, but as we kept buying new stuff the place started to shrink. I couldn't imagine living there now with Ethan's mountain of toys, clothes and other baby stuff.
Since then, the words "storage solutions' became common in my Google searches. However, no matter how many tips I pinned on Pinterest and bookmarked in Google, they didn't all work with our apartment.
We now live in a two bedroom home with a nice garden and garage – more space to pile all our stuff. LOL. But seriously though, as Ethan grows up we will definitely need more space, there's also the possibility of adding a new family member in the future. It's not like we can rent or buy a bigger house just like that!
Surely some of you moms can relate to me, right? I feel that I have this sacred task of making sure the house does not turn into a warehouse one day. That's why I always keep an eye out for storage solutions and dual-purpose furniture that doesn't compromise style. So when I came across Miss Spacemaker at the recent Baby and Family Expo 2014, I felt that I just had to tell all my fellow storage-solution-obsessed moms (seriously, someone please tell me I'm not the only one) about her and what she does.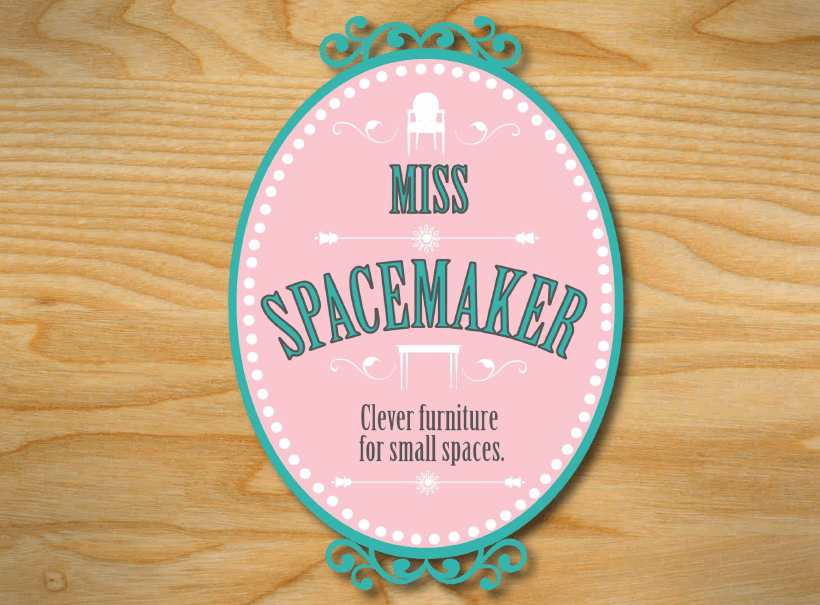 Miss Spacemaker creates stylish and affordable furniture that maximizes available space. Whether you are in dire need of clever storage solutions or if you just have a penchant for functional yet lovely wooden furniture, then the Miss is your gal.