August has been an amazing month for me. Things are awesome at work and I've received great opportunities for this blog. I'm now excited for what September will bring – it's the month of our wedding anniversary and it has always been my lucky month!
Now that August has come to a close, I'm going to do another throwback of Ethan from a year ago. I love looking at his pictures from last year, I still can't believe how much he has grown!
A year ago, he was two months old.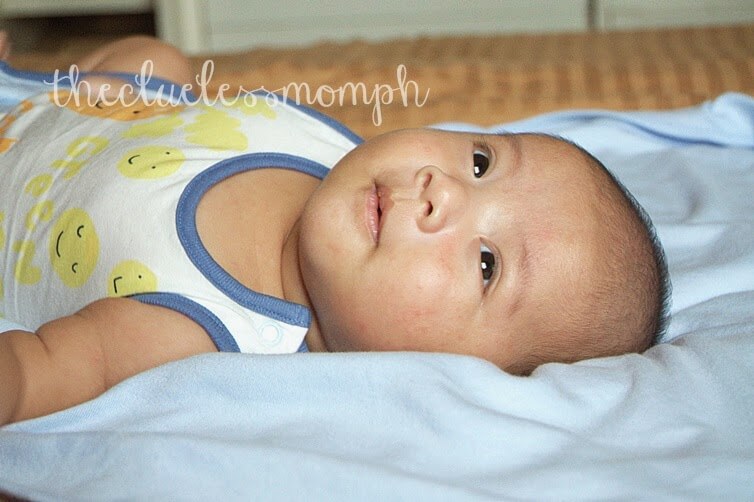 Those cheeks!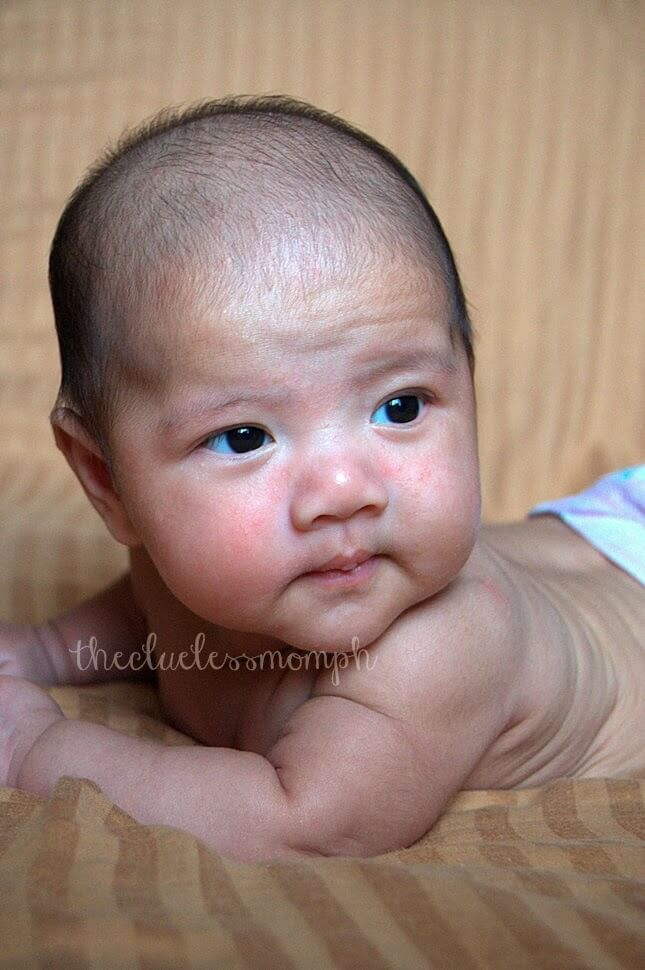 I was doing a mini-photoshoot with him here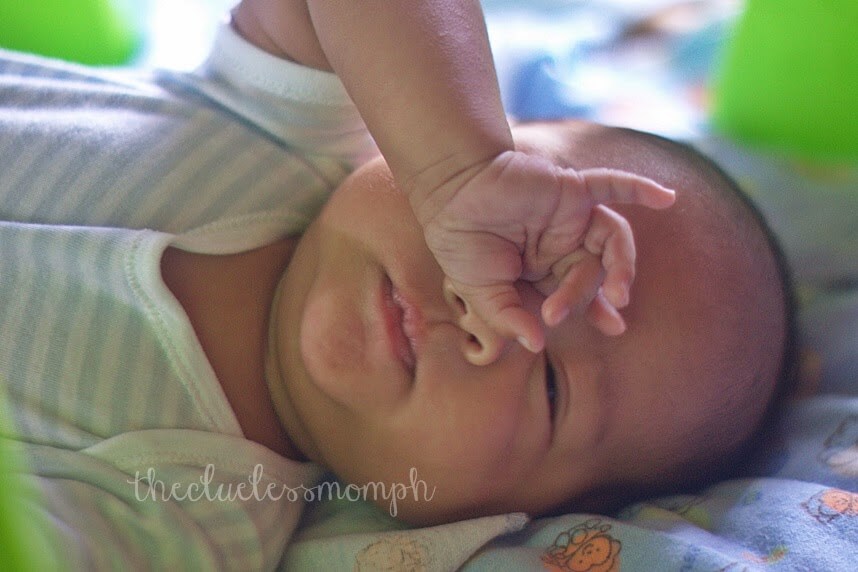 Goodness, look at that triple chin!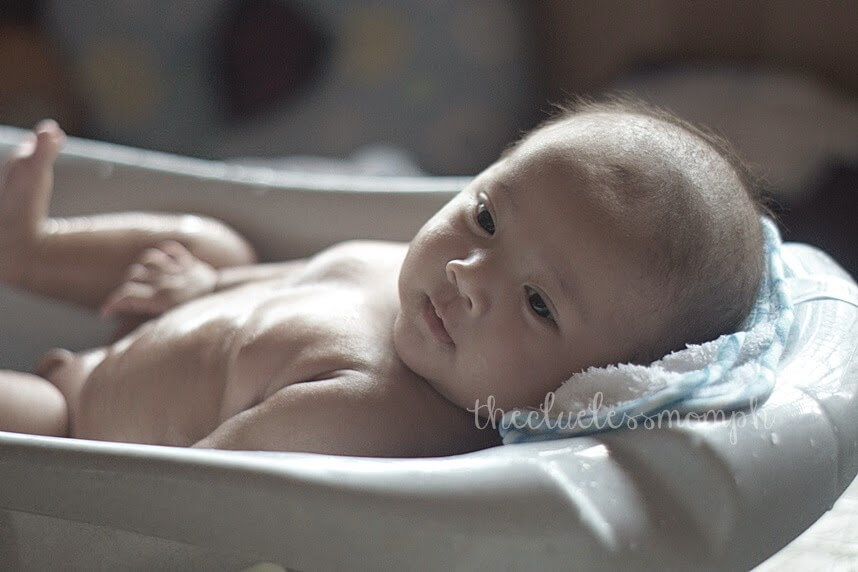 Bath time!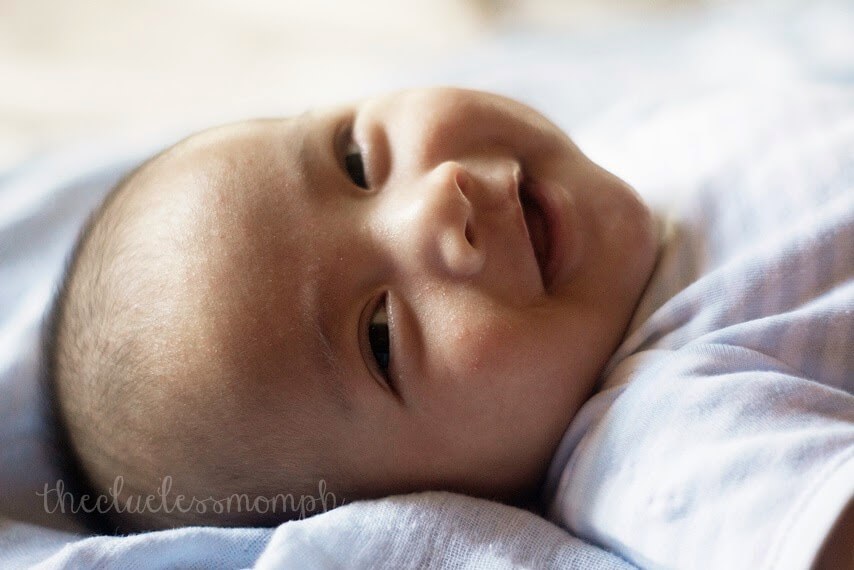 I miss that toothless smile!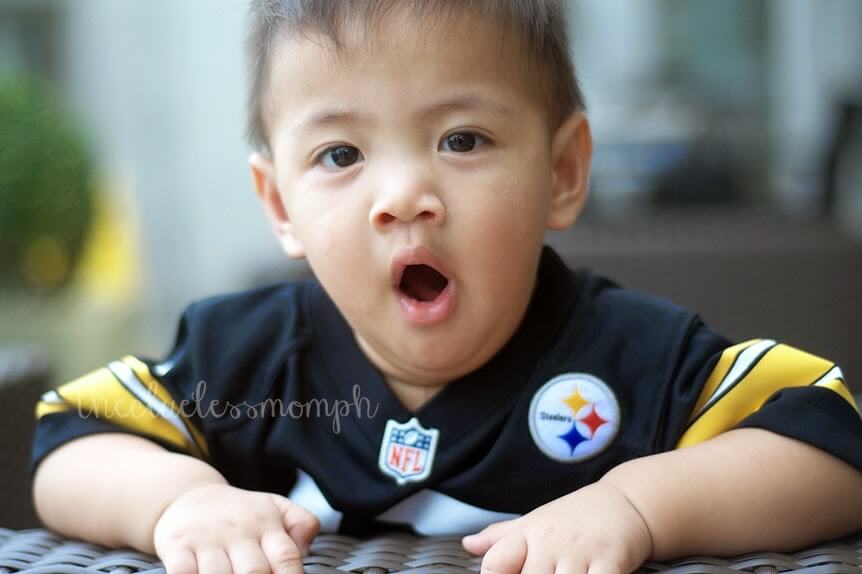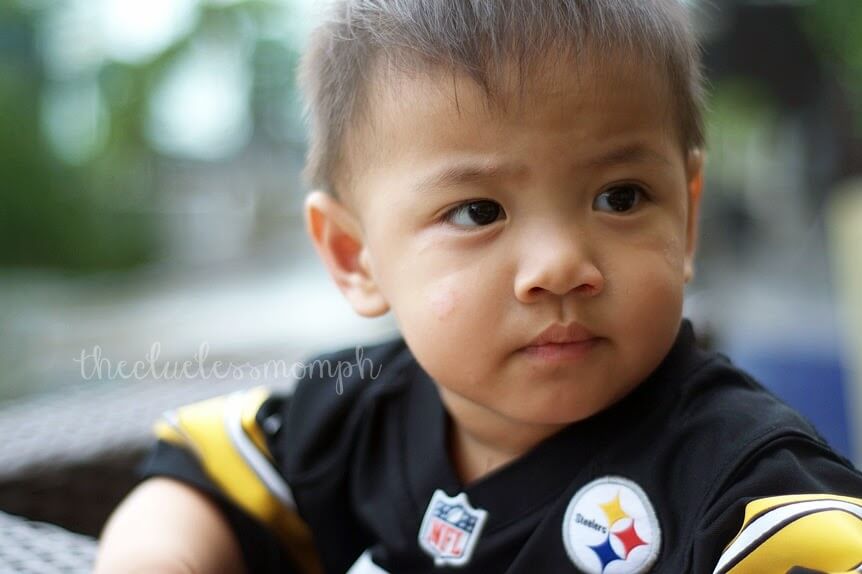 SLOW DOWN, BABY BOY. YOU'RE GROWING UP TOO FAST!