How are you, mommies?
I've decided to do monthly throwbacks so I could show you guys how much Ethan has grown in the past year. I still can't believe that more than a year has passed since I gave birth to this little troublemaker!
A year ago, he was only a month old.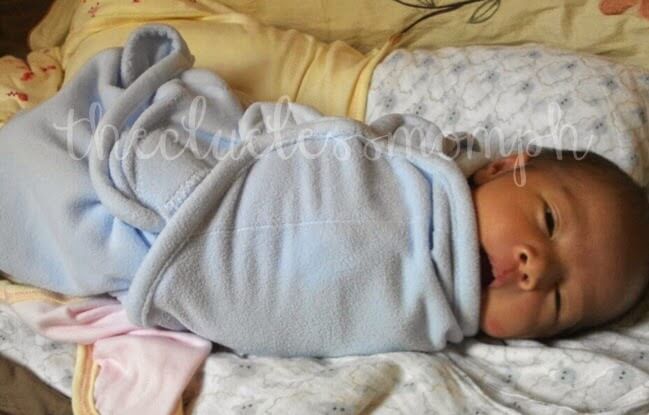 In a swaddle, I'd call him Caterpie!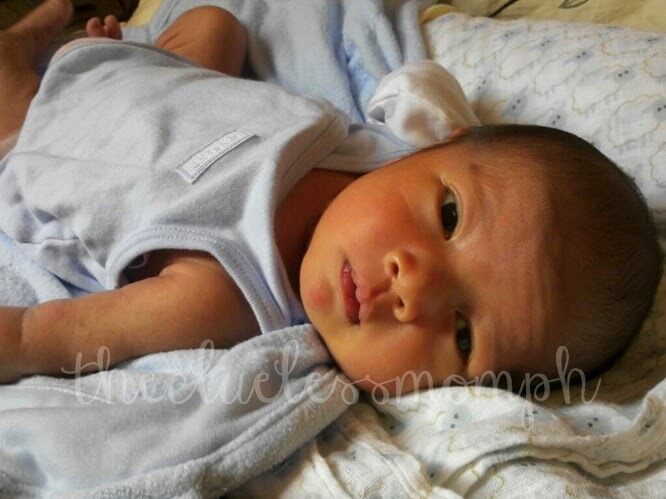 "Not another picture…"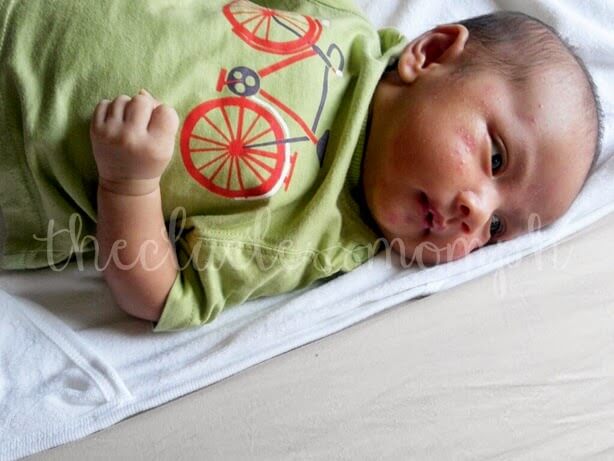 He was almost two months here. Notice the chubbier cheeks!
Ethan was a happy, healthy baby during his first month. He was already smiling and he was always making funny faces (most likely unintentionally). Though I was always tired from the sleepless nights, I found his smiles to be very rewarding. You'll notice his face covered in tiny acne in the last two pictures, those got me worried at first but they faded eventually. As for milestones, well, he was starting to lift his head around this time and he was also vocalizing, not frequently though, because he was always busy sleeping!
Here he is today.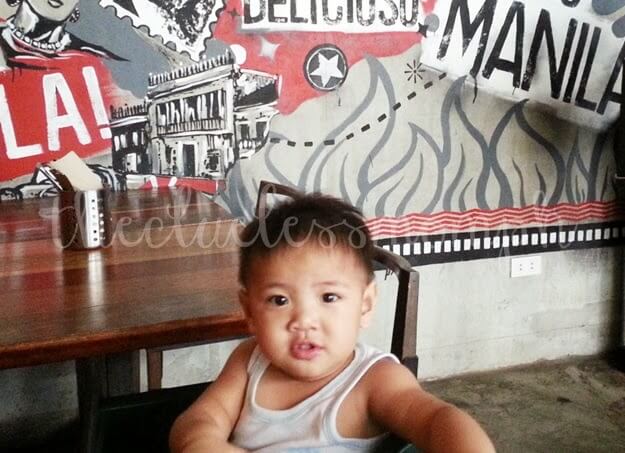 WHERE DID TIME GO?