Our country faces yet another storm today and I pray that everyone is safe. I've seen a lot of photos on Facebook and Twitter of floods that go up to the neck, and I cannot imagine how difficult it must be for people in these heavily affected areas. I sincerely hope the storm passes soon.
I've never been a fan of the rain. Coming from the BPO industry, I know how difficult it is to brave the rain, traffic and floods just to get to work. I even bought myself boots at some point because I dreaded having to get my feet wet, because I was always dead scared of leptospirosis. I just hated commuting on rainy days, everything was just so inconvenient.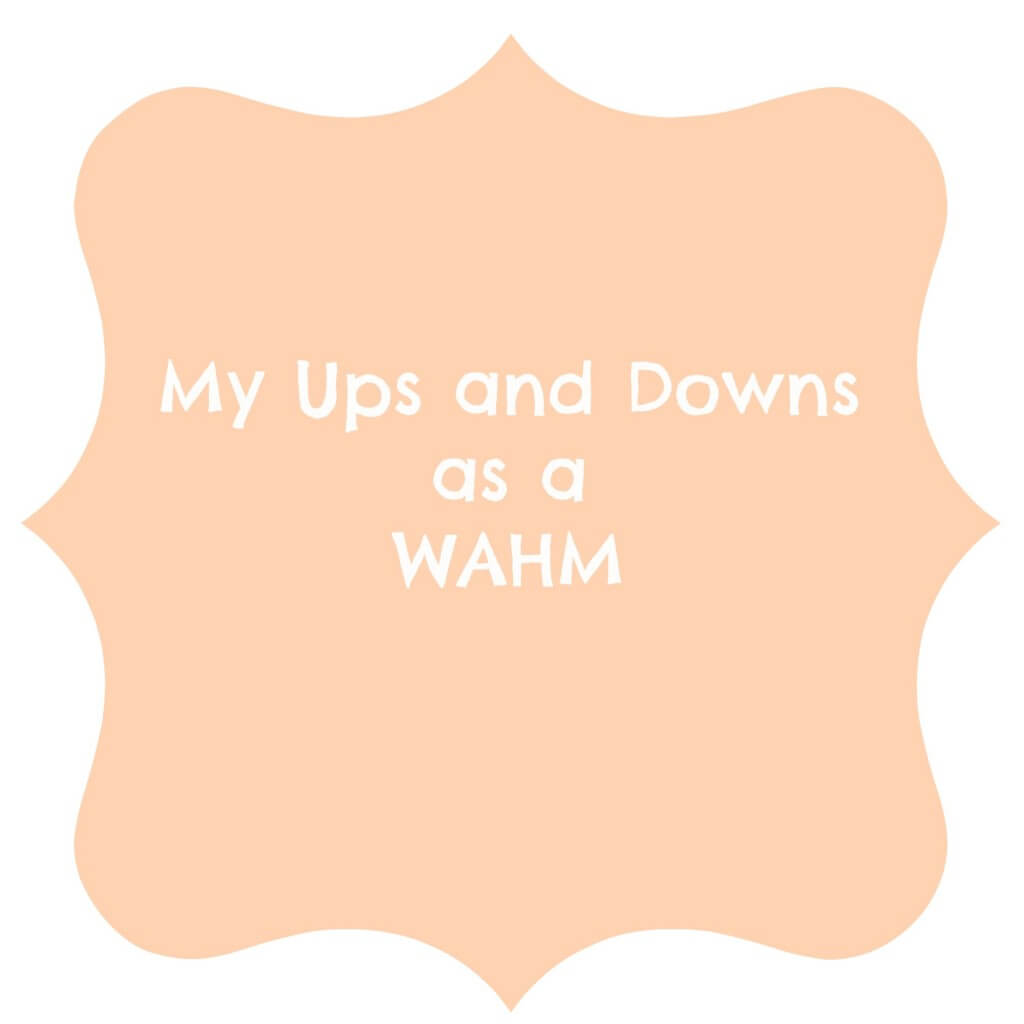 I'm glad that I made the decision to quit my call center job and work from home. I remember having so many hesitations, even crying over my decision, because I felt that I was leaving behind a career that I worked so hard to build. But at the time, all I could think of was Ethan, and how he was barely spending his first year with us. I spent more time sleeping than playing with him, and it also came to a point where my mom was having a hard time with the sleepless nights while I was at work. I felt that I was being unfair to her, too. I weighed the pros and cons and wrote them all down on paper, and even though the pros outweighed the cons, I couldn't find it in myself to up and quit my job. I was overwhelmed with the things I was going to lose, quite selfish if you ask me. I kept talking to my husband about it, and one day, he eased my worries and simply told me that whatever happens, that if my work from home gig did not work out, he'd take care of us no matter what. It may not sound like much, but he did put my mind at ease.