After my last blog post I have been so busy preparing for my son's baptism and completely forgot about this blog. Then after his baptism I returned to work from my maternity leave. It was so hard for me to leave my baby at home, but I'm at ease because my mom and brother are taking good care of him while I'm still looking for a yaya.
Going back to work was really difficult at first. My shift was horrible and I barely slept. I'm glad I've gotten used to it and I'm happy that I still get to breastfeed my son. He's now three months old, by the way!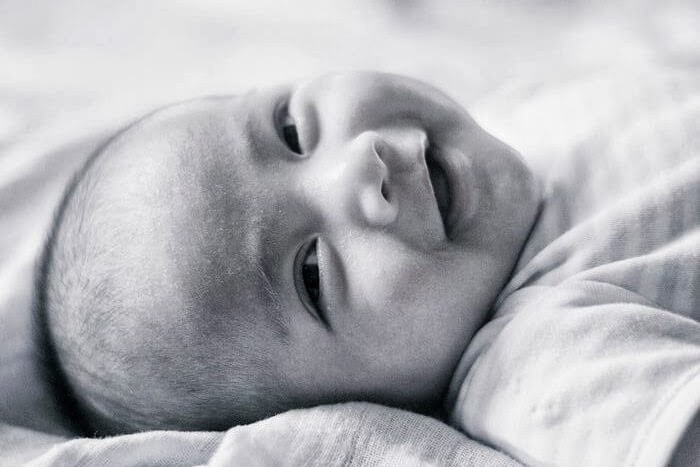 I'm so in love with his smile!
So anyway, I'm working on a separate blog post for my son's baptism and our suppliers. I believe that first-time moms like me would appreciate such information. It may be quite lengthy as I want to be as detailed as possible about the entire experience and supplier reviews. Please look forward to it!