I'm so thrilled to announce that my blog has finally moved to a new home! I managed to buy my own little space on the web with the help of Marge of The Happy WAHM and migrated all my content with the help of Jenn of The Techie Mom, who are both my fellow bloggers at Mommy Bloggers PH. A big shout out to these awesome moms, they made the whole process less overwhelming than when I was attempting to DIY everything.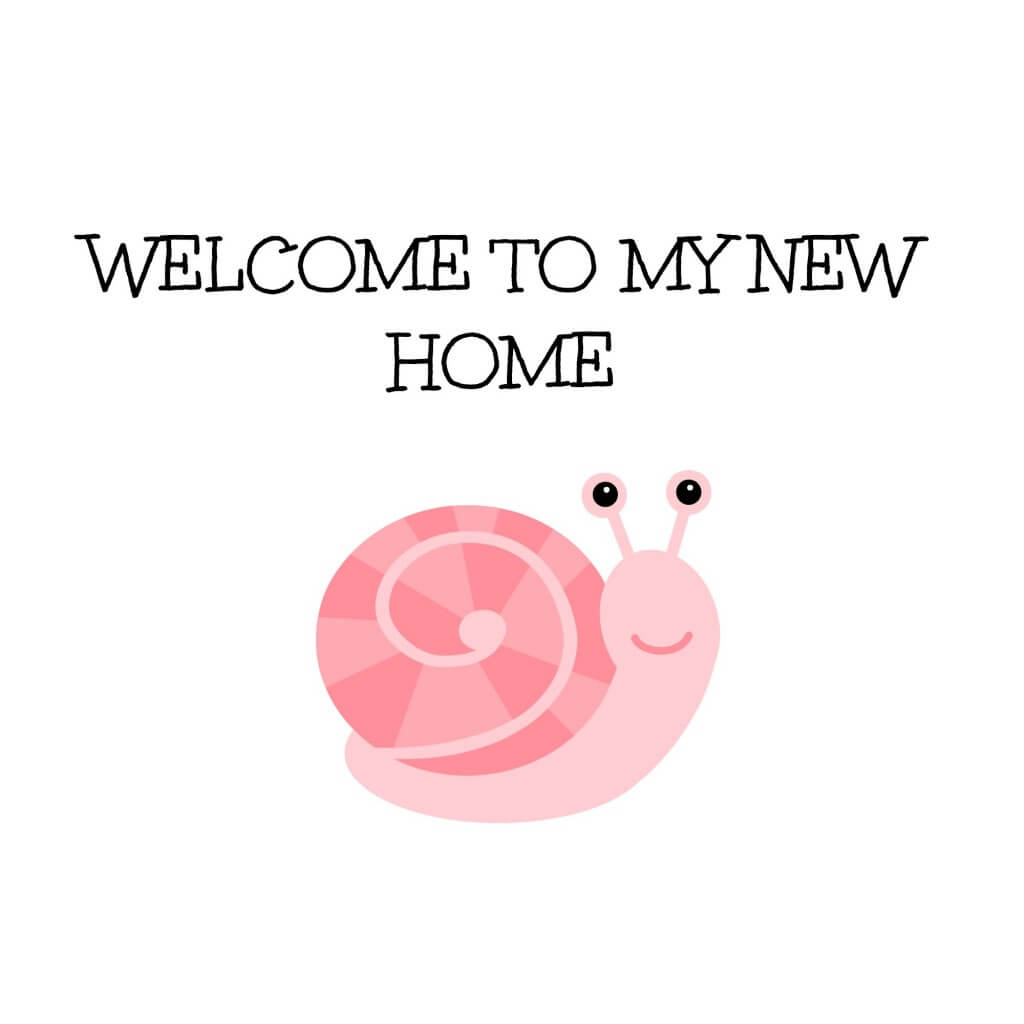 Why buy my own domain?
I've decided to take my blogging to the next level. It's only been a year since I started the blog but this is something I've always wanted to do. I figured that getting a domain will help increase my credibility and obtain more opportunities as a blogger. I'm so excited now that I have my own website and I'm glad that you're here, reading this! Right now!
Why ondyna-robinetterie.com?
Because thecluelessmom.com was taken. BOO. I also wanted to retain 'thecluelessmom' because I have readers who keep coming back to certain articles and I want to make sure they still find me! I did consider thecluelessmom.ph, but I did some consulting and some seasoned bloggers encouraged me to go for .com instead for a wider reach.
Why the heck were you gone for a week?
The process of getting my self-hosted WordPress website involved migration of content from Blogger to WordPress. I decided to wait until the new blog was up and running before posting again. Though I could have saved some scheduled posts instead, I also had deadlines to meet at work, so either way I would have been too busy to blog.
What now?
I'll get right back to blogging of course! There are still a few things I need to fix and tweak on this new site plus I need to come up with a new banner. And my previous posts are a bit of a mess! By the way, while I was categorizing my old posts, I realized something. I read through them again and I thought to myself "Who the heck wrote this?". Most, if not all of my previous posts make me seem so uptight! I guess I'm so used to writing for scholarly purposes that I forgot to inject my personality into my writing. I'm not uptight at all! I'm this ball of crazy and goofy.. my husband can attest to that! So yeah, I'm definitely going to work on that and let my personality shine, shimmer and sparkle through.
I'm really glad to be back and I've got quite a few stories to share with you all! I'll be posting again very soon. Laters, mommies!