Christmas is a few weeks away and I'm nowhere near done with my gift shopping. One thing I notice during this time of the year is that I'm always busy carefully listing and buying gifts for family and friends, but whenever someone asks me what I want for Christmas, my mind goes blank! I could never answer promptly because I really don't give it much thought. Imagine how difficult it is for my husband to buy me a gift.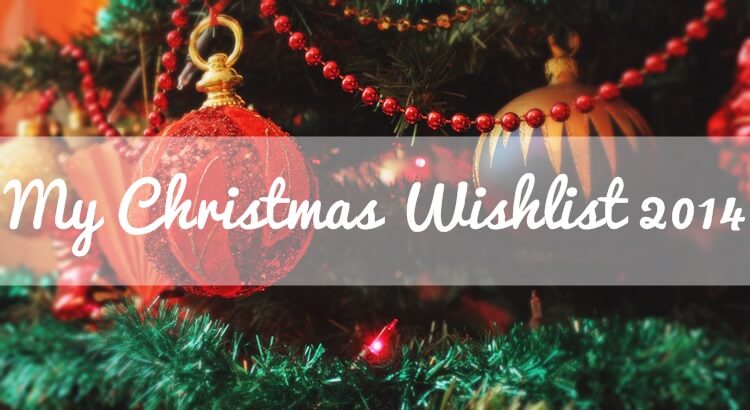 This year, I decided to sit down and list the things I want for Christmas. Sure, I won't be able to buy all of them, but at least now I clearly know what I want and I can just save up for the others next year.
1. A stove top oven
I mentioned in my post about my turbo broiler baking experiment that I do not have my own oven. I never really thought we needed one, but now that we have Ethan I figured that I want to bake his birthday cakes and other nice treats. I already know a bit about baking because of my mom and brother, but for me to really practice I'll need my own oven. I saw this La Germania stove top oven recently at a mall, it's great for our small kitchen and I love that it's black.
2. A slow juicer or blender
Since we moved, I don't get to use my parents' juicer and blender anymore. It would be nice to have my own, because it would prompt me to make a nice healthy juice or a fresh smoothie for myself and my family every now and then. I also used to make smoothies before working out or riding my bike, and now that we have a home gym it would be nice to get that going again. The thing is we can't afford both, so I can only buy one. I'm leaning towards a blender because I really like smoothies compared to juices. If we were to get a juicer, I'd definitely go for Hurom. This slow juicer from their HL series looks really nice:
As for the blender, The Superfood Grocer recommends this JTC Omniblend hi-speed blender for smoothies:
3. Wardrobe update
Ever since I started working from home, I stopped buying myself new clothes. I thought I wouldn't need to since I rarely leave the house, however I noticed that whenever my husband and I would go out I wear the same clothes, and whenever I attend blogger events I borrow clothes from my mom. So yeah, this mom definitely needs new pieces for her wardrobe! While I'm at it though I'm also thinking of making my wardrobe a bit more feminine, because my clothes are.. well they're not tomboyish or anything. Rather, they're always the same jeans and shirt combo. I have to dress up nicely once in a while, right? I've been meaning to add dresses and skirts to my closet, most probably skirts because I can mix and match them with blouses and tops.
I always browse ZALORA Philippines for clothes, they've got a wide array of brands and collections and I recently bought myself an awesome pair of shoes, a wallet and scarf from their site – they were on sale, too! There's always so much to choose from – check out the wide selection of stylish skirts available at Zalora right now. This one looks really nice: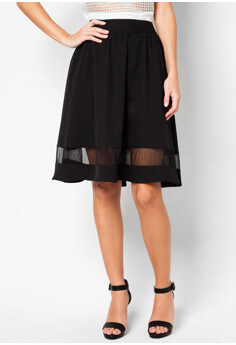 4. Hydrangeas
I recently bought a Hydrangea plant and though I thought it wouldn't last a week with me, surprisingly it grew beautifully! I can't get enough of this plant and I just want to have more in our house!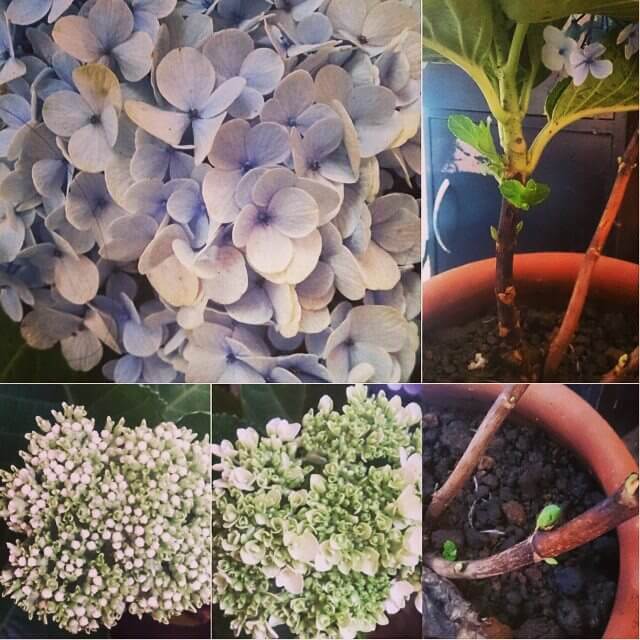 5. Neil Gaiman's Blueberry Girl
I'm a huge fan of Neil Gaiman. Some of my friends think I'm weird because his books and novels have a dark nature to them, but it's the haunting feel of his work that I'm always drawn to. I always check Fully Booked for copies of his work, and this time I'm thinking of getting one of his "lighter" work – Blueberry Girl.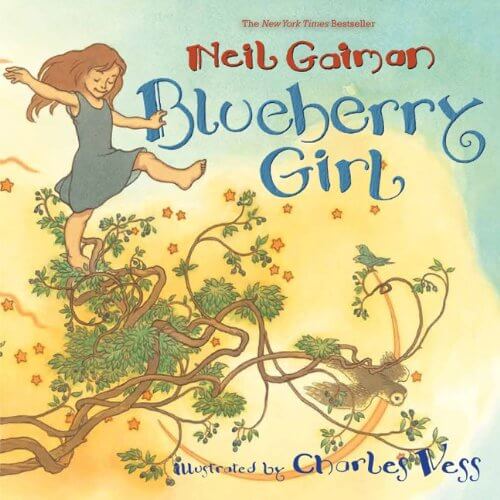 That's my Christmas 2014 wishlist! How about you, what's on your wishlist for this Christmas?