Yesterday, I visited SMX MOA for the launching of the 2nd Baby and Family Expo Philippines. I was invited to attend the ribbon cutting and opening ceremony that morning and I'm glad that despite the traffic I made it in time for the program. As soon as I arrived, a good number of visitors have already gathered at the entrance to Hall 1 of SMX MOA, where the 2nd Baby and Family Expo will be held for three days.
Heads up, this is a long and image heavy post!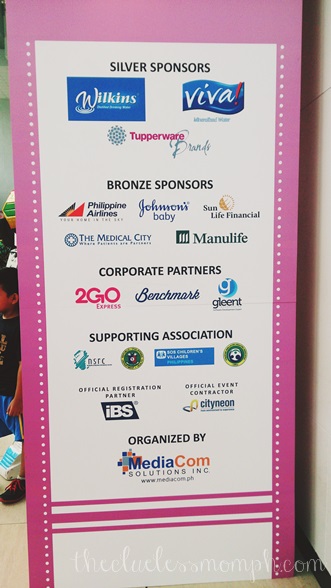 After registering and receiving my ID, I entered the venue and walked around while waiting for the opening ceremony to begin. Most booths were just setting up but you could already feel the excitement from the exhibitors and organizers.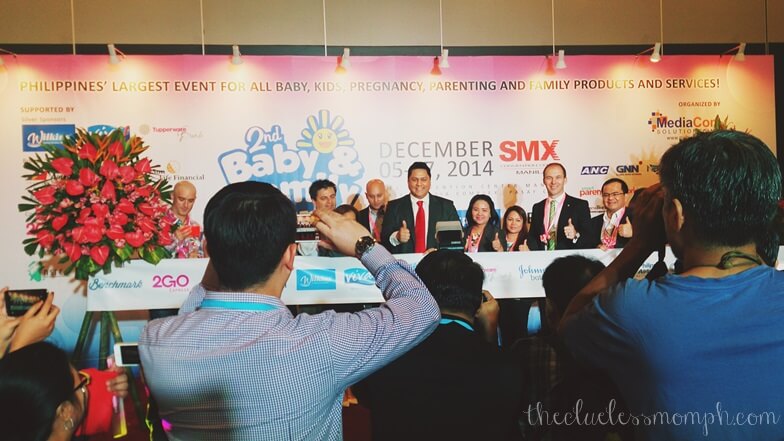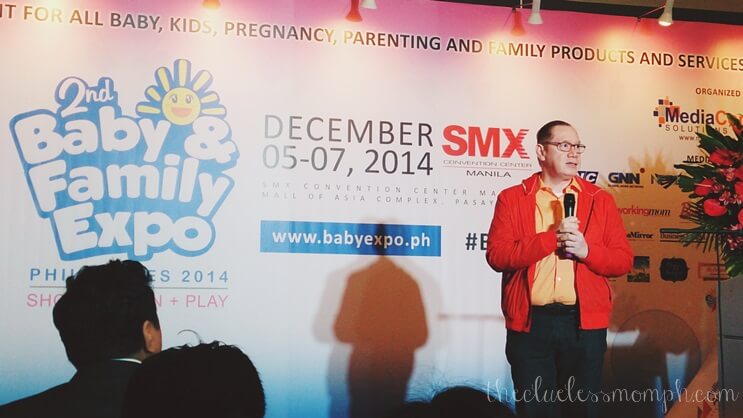 DOH Spokesperson Dr. Eric Tayag gave a short talk about the expectations towards the Baby and Family Expo 2014, emphasizing the importance of a mother and child's health, breastfeeding, baby-friendly Christmas through safe and non-toxic toys, healthy food and of course, exercise. After his talk, he did not pass up the opportunity to show us his dance moves!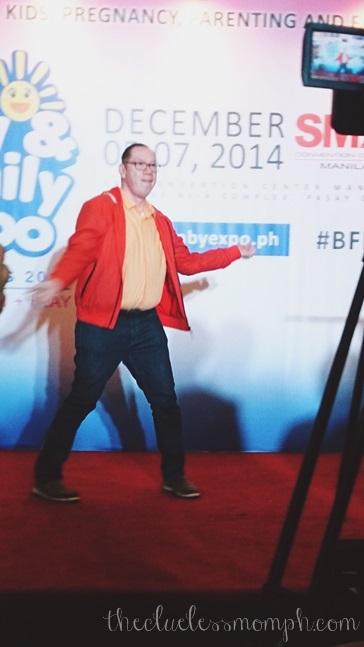 The next part of the program was a talk by Dr. Ma. Tricia DV Subido about Cosmetics on Babies, discussing baby skin care and what to look for in the labels of baby products and cosmetics.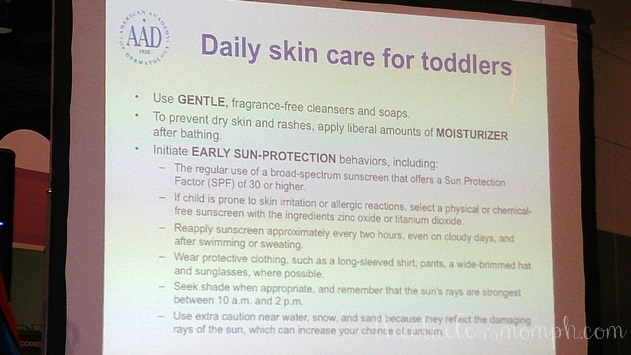 I learned a lot from her discussion, especially about the difference of "Clinically Tested" and "Clinically Proven Mildness". Basically, products that are "Clinically Proven Mild" are better than "Clinically Tested" products because the former goes through six different tests, with at least 200 volunteers, and two additional safety tests that must pass medical reviews while the latter does NOT indicate how many tests or what kind of tests were done nor whether the product passed the tests or not. I was mind blown. A clever play of words using the word "clinically" can easily throw you off if you're not careful, so from now on I'll be extra careful in choosing Ethan's skin products.
After Thor's song, I decided to start roaming around to get to know the products and services being offered at the expo. Since I couldn't stay long I decided to approach the booths that piqued my interest.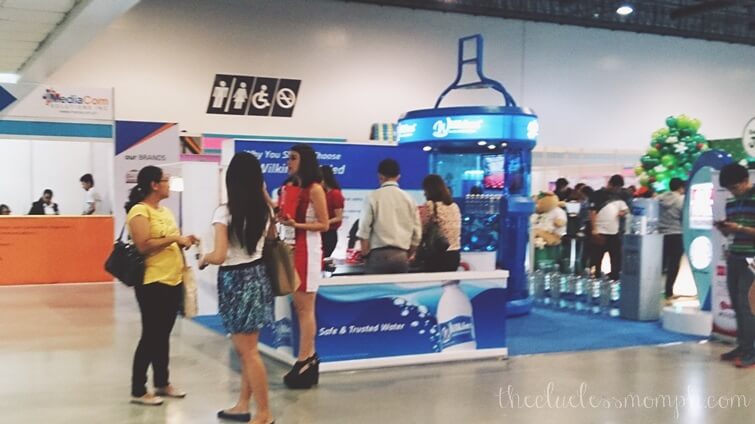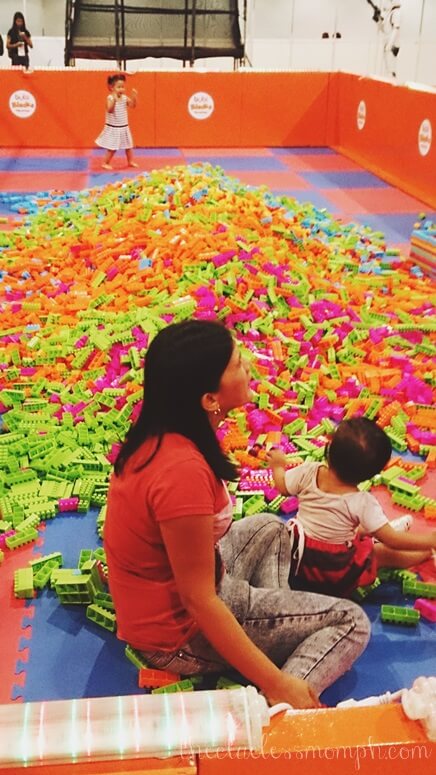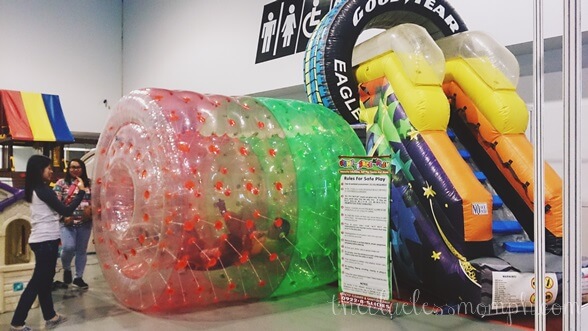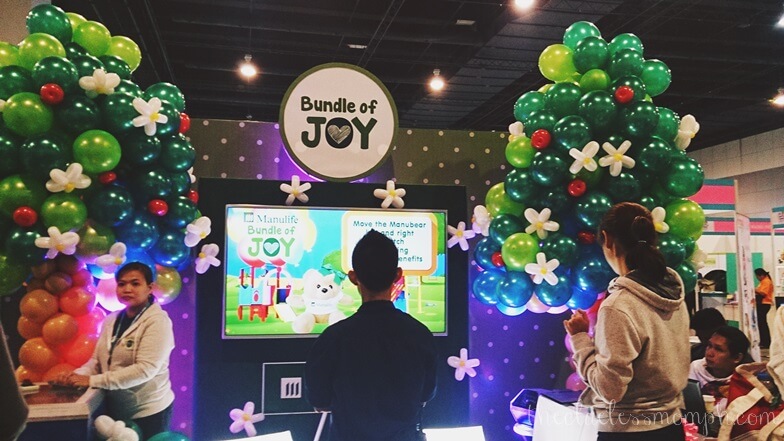 One of my favorite booths was Miss Spacemaker, the Baby and Family Expo 2014 awardee for Best Baby Bedding and Furniture. I had a nice chat with the owner Vina and she told me all about how she started her business. Miss Spacemaker offers furniture that provides smart storage solutions. Her pieces are practical and also very sturdy and are sure to last a long time. I will write a more detailed post about Miss Spacemaker very soon! The pieces displayed at the exhibit are perfect for kid's bedrooms – a shelf to store books and toys with a chalkboard for scribbles, and a study desk and chairs with a built-in reversible chalkboard panel with storage space underneath the panel.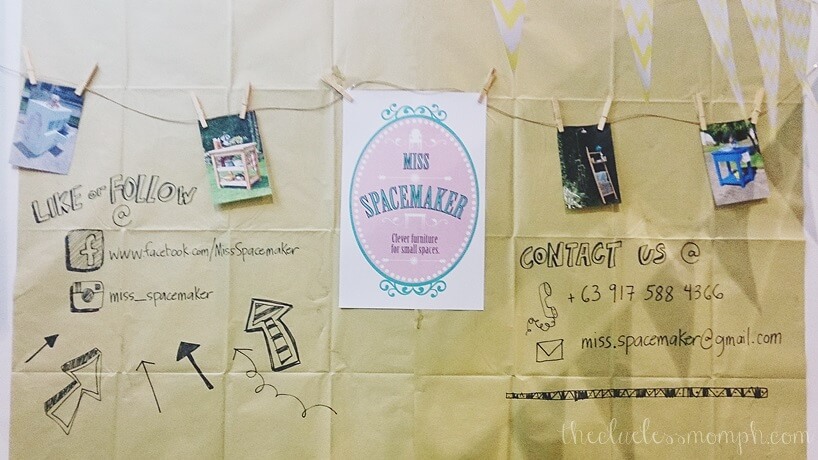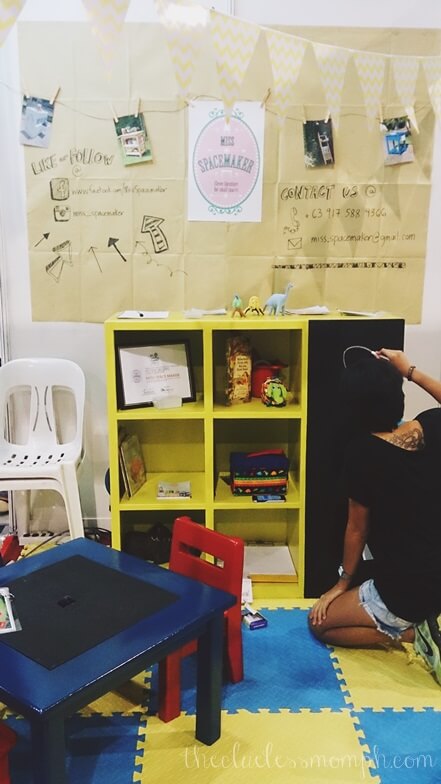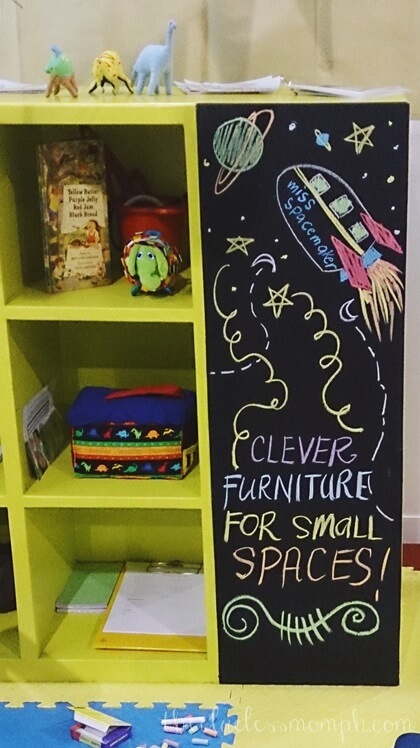 Another favorite was I -angel. I-Angel is a Korean brand of baby carriers that were recently introduced to the Philippines. The I-Angel Hipseat Carrier is a multi-position baby carrier that has an attached hipseat. It's designed to keep parent's comfortable by reducing the strain on the shoulder, waist and back while it keeps baby safe, snug and comfy. I loved the design of the carrier, and I even saw a mommy at the expo wearing it with her baby and they sure looked comfy!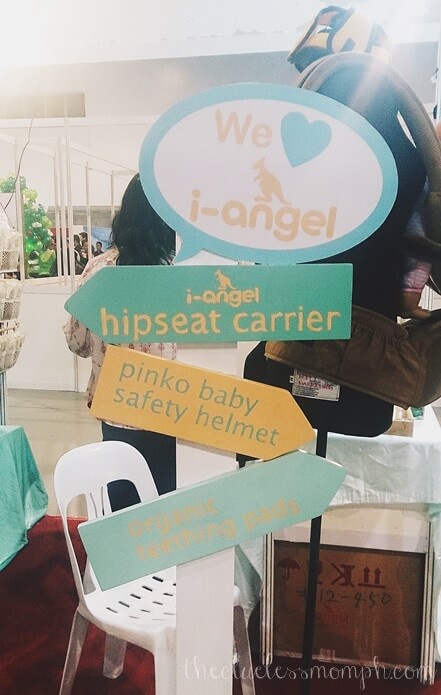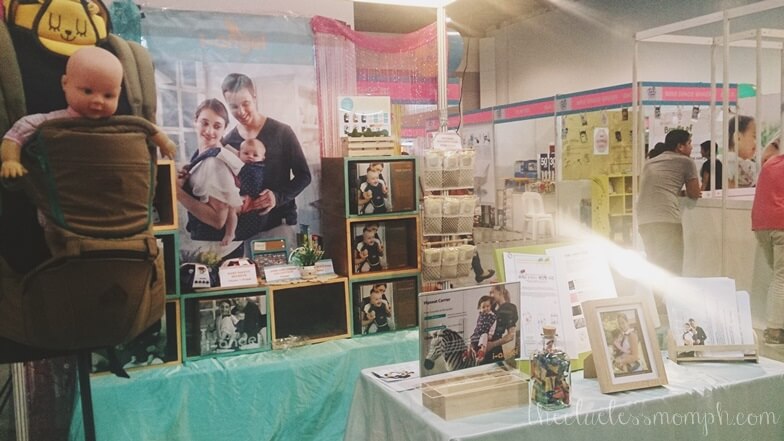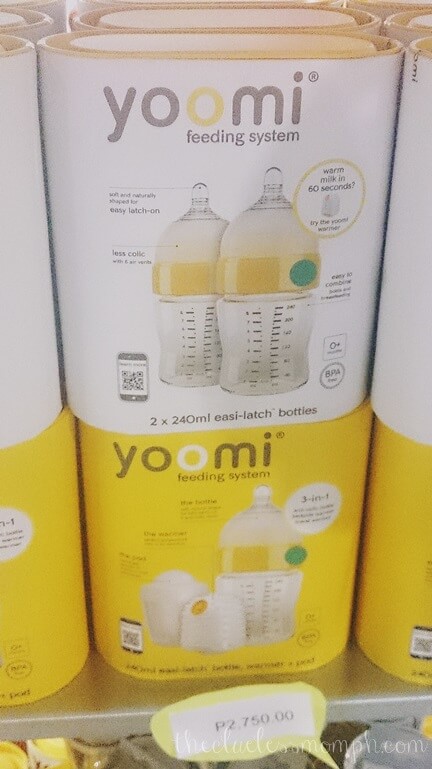 Ringo is another interesting brand I came across at the expo. The tables and chairs that they offer are designed to "grow with children". Ringo has been awarded the reddot design award which is an internationally recognized seal. The height of the seats are adjustable to accommodate a growing child while promoting good posture. They are also very sturdy! The back rest does not easily bend so kids won't fall off the chair, while the chair itself is heavy.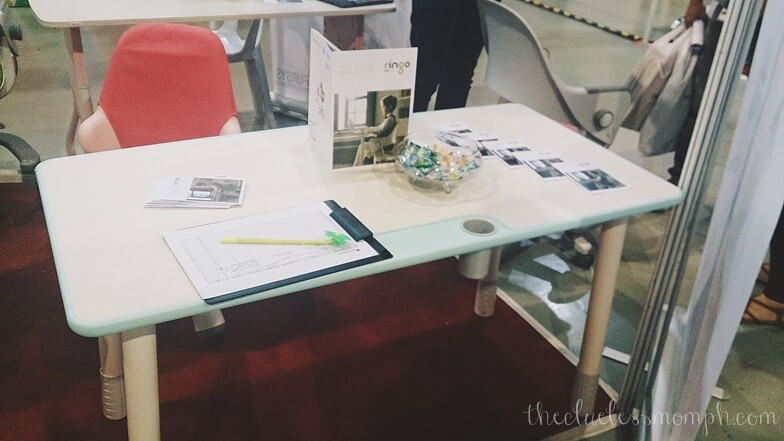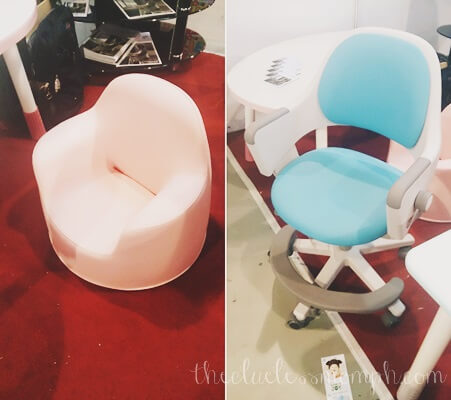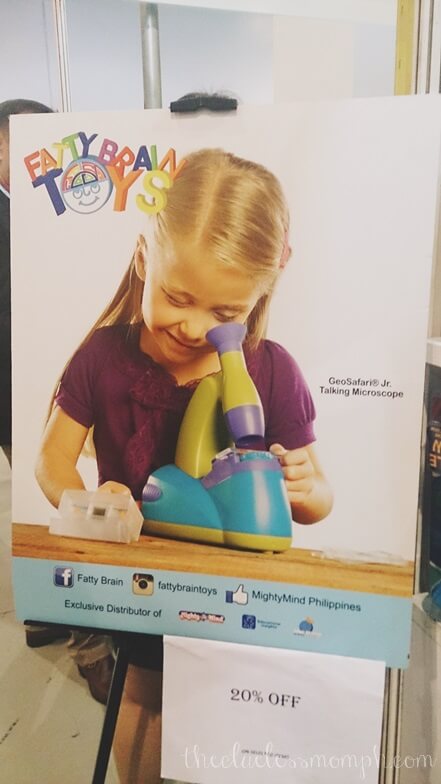 Here's another favorite – Mamas & Papas! I was drawn to their booth because the brand was new to me and I spotted a really nice stroller that they were showing to a customer. Kathleen took the time to show me the features of their strollers and she swears by the product's durability and safety for children. I couldn't keep my hands off the stroller – I wanted to take it home! But with all of our expenses, I decided that I had to talk to my husband about it first.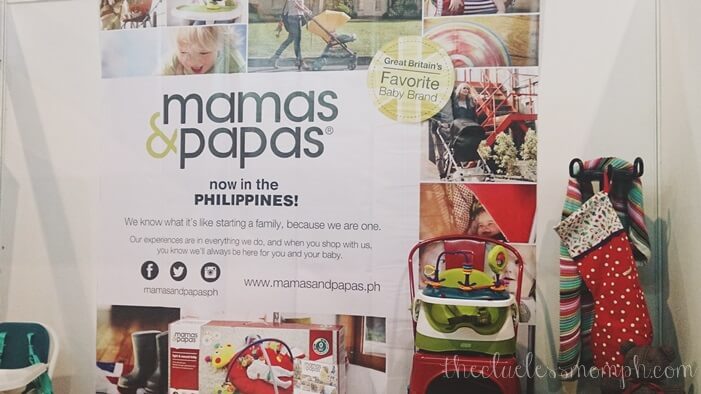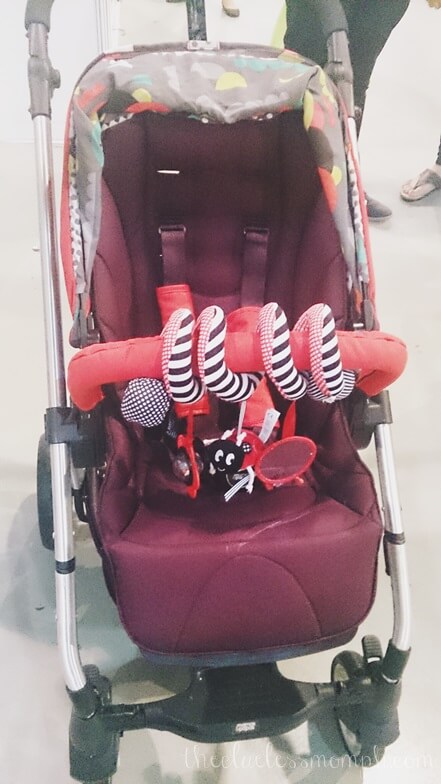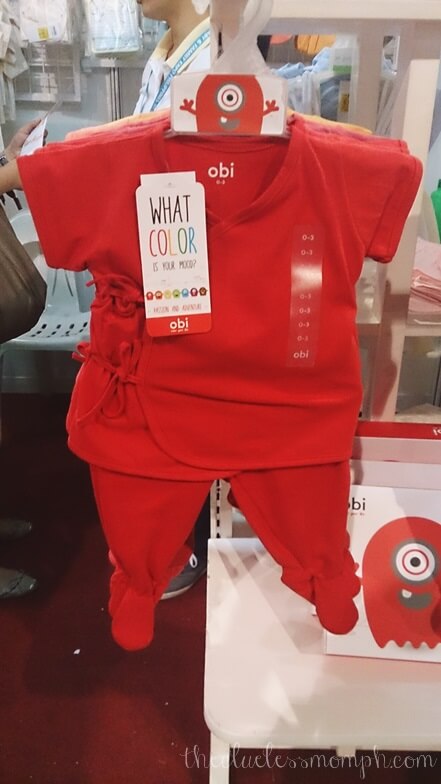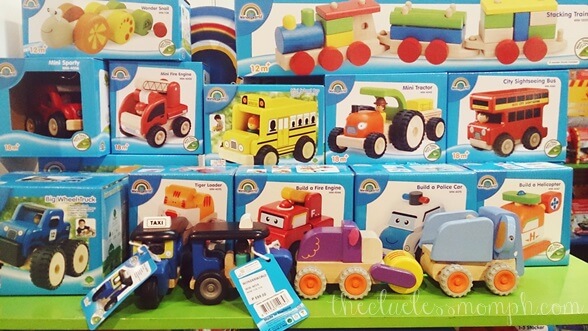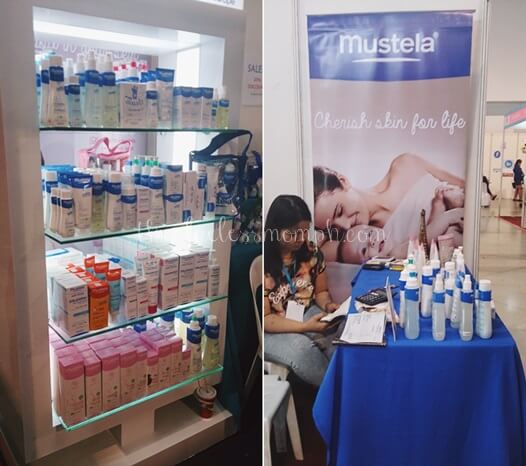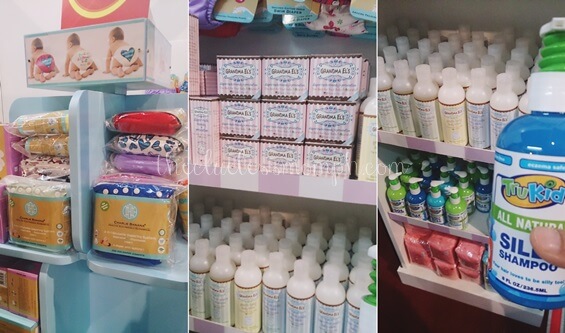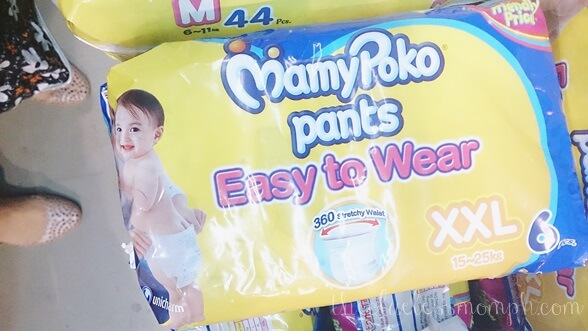 Parakito has a new collection of mosquito repellent bands and a roll-on stick of their repellent in liquid form. The same booth also offered quality glass bottles from Life Factory.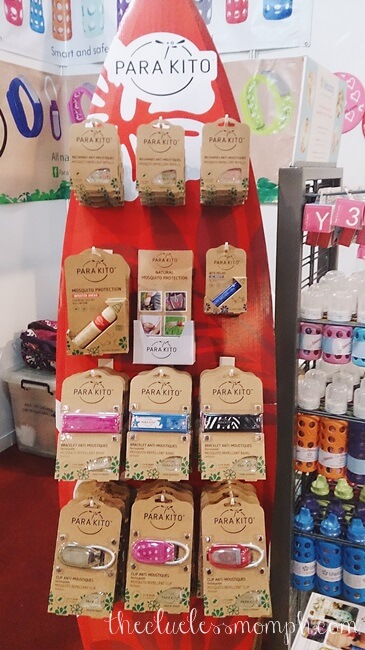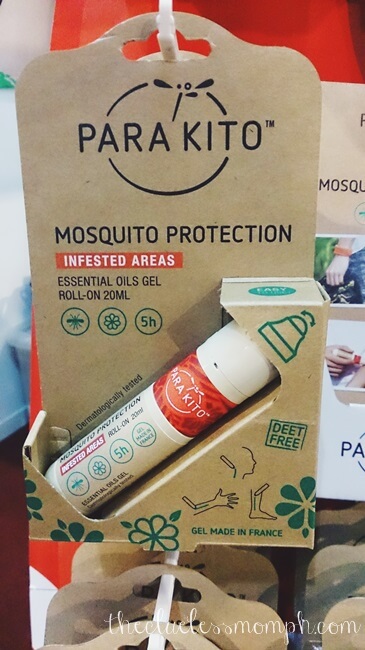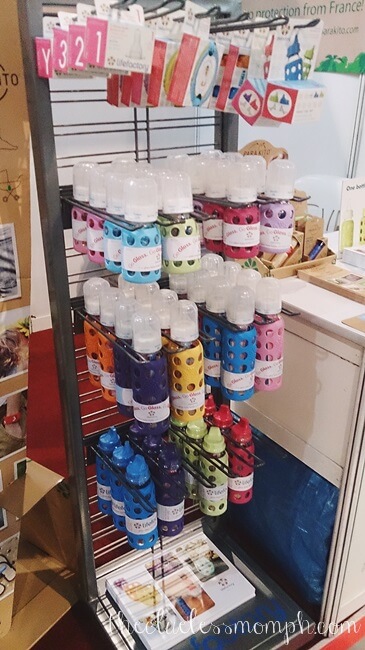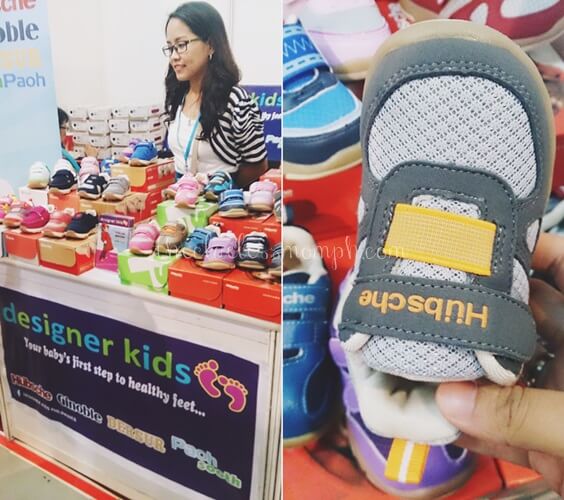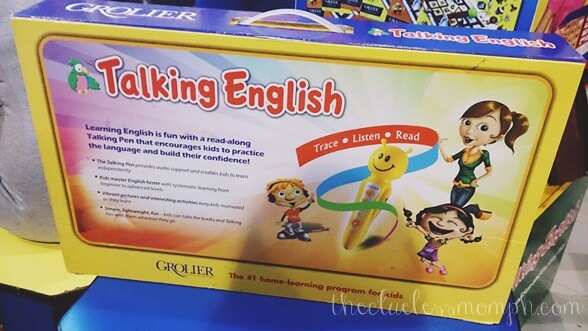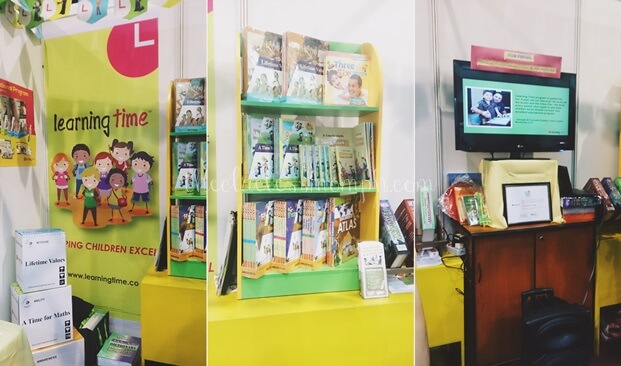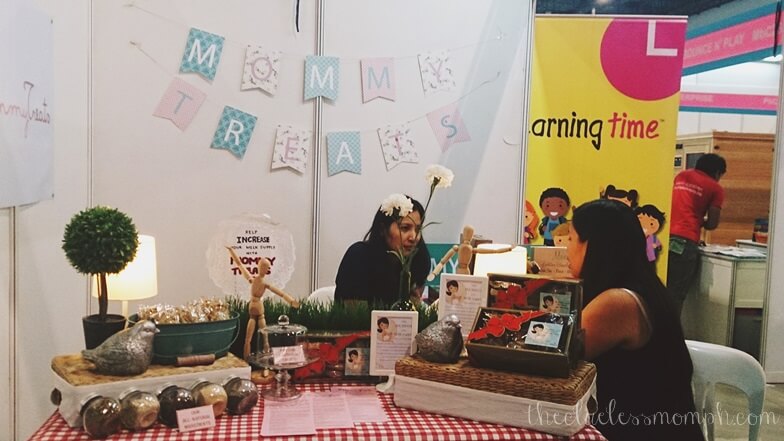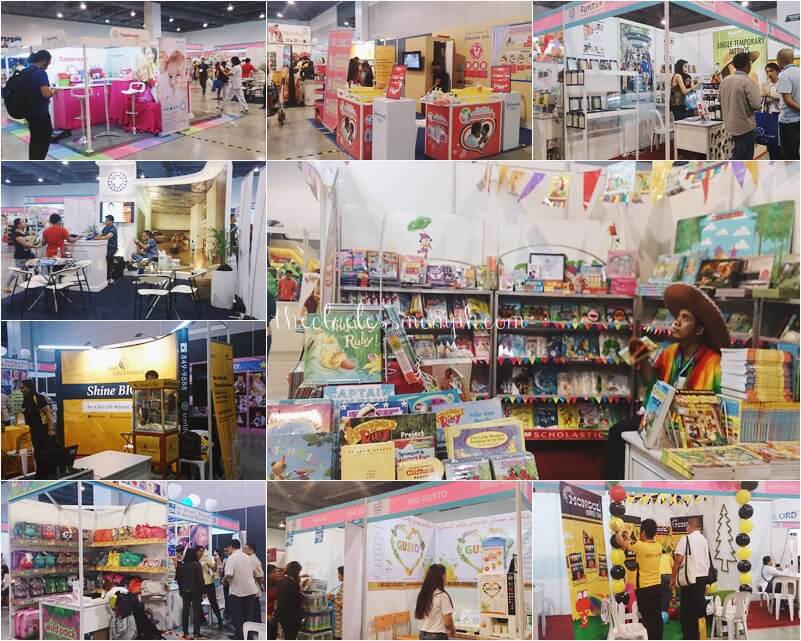 I wish I had more time to go around and visit each booth, however I couldn't stay too long otherwise I'd get caught in heavy traffic. I sure had fun getting to know some of the newer brands and products, hopefully even more will participate at next year's Baby and Family Expo!
Have you been to the Baby and Family Expo 2014? What were your favorite booths?