Dr. Jesus C. Delgado Memorial Hospital (JDMH) is one of the exhibitors that will participate in the 2nd Baby & Family Expo Philippines 2014 from 10:00 a.m. to 8:00 p.m. on December 5 to 7, 2014, at the Hall 1 of SMX Convention Center, Mall of Asia Complex, Pasay City, Metro Manila, Philippines.
An estimated 1.8 million babies are born every year, placing the Philippines in the Top 20 of the fastest growing countries in the world! The growing new generation of parents will continue to drive the growth of the baby and maternity industry. The Baby & Family Expo is the biggest family expo in the Philippines that is dedicated to nurture family development and childcare. About 20,000 expecting couples, parents are expected to attend this big event in December 2014. The three-day Baby & Family Expo is the ultimate venue for all maternity, baby, early childhood and parenting needs featuring industry experts and celebrity parents, who will provide free seminars and fun-filled activities for the whole family!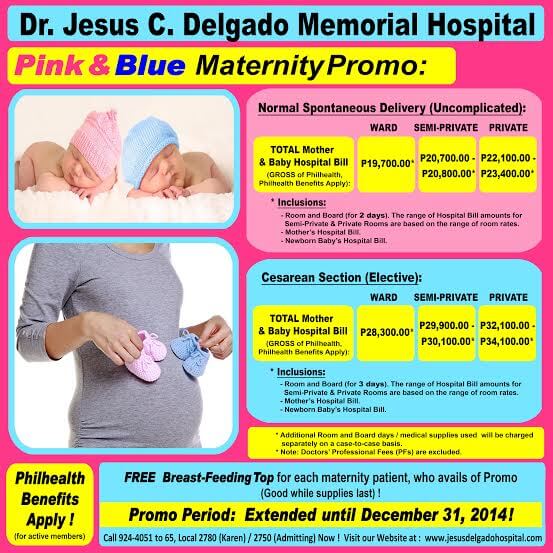 JDMH is a general hospital with complete 24-hour services for patients. The JDMH medical staff consists of active and visiting board-certified physicians, with a wide range of clinical specialties. For the past 66 years since 1948, JDMH has always been well-known for its Obstetrics & Gynecology (Maternity services and medical care for women) and Pediatrics & Neonatology (Medical care for children and babies), which perfectly aligns with the theme of Baby & Family Expo Philippines 2014.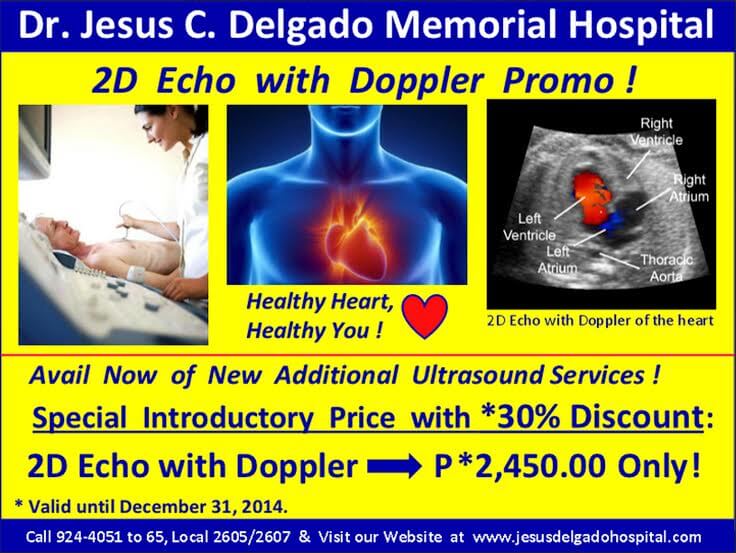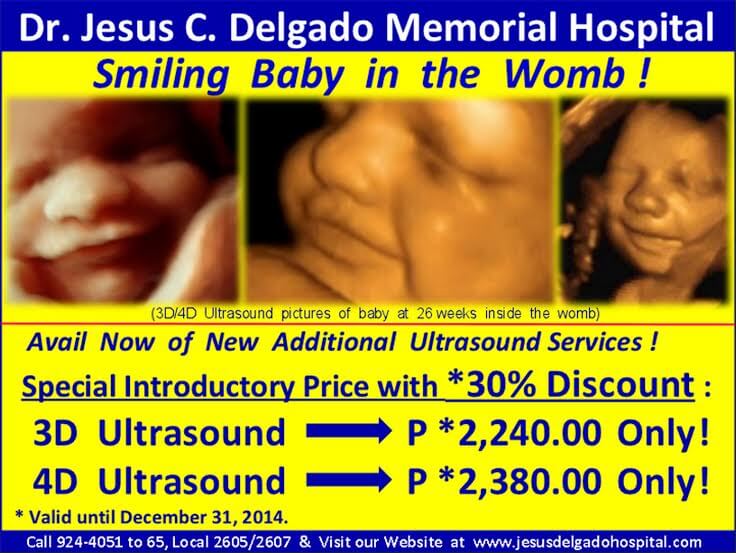 So visit the JDMH Booth No. 13 (right in front of the Business Matching Area) along Pregnancy Avenue during the 2nd Baby & Family Expo Philippines 2014 ! For more information about JDMH, call 924-4051 to 65 and visit the JDMH website at www.jesusdelgadohospital.com. For more information about the Baby & Family Expo event, visit the website www.babyexpo.ph and #/BabyExpoPh .
See you at the Baby and Family Expo 2014, mommies!