Chemical endangers preemies
What is DEHP and how can it be harmful to premature babies in ICUs?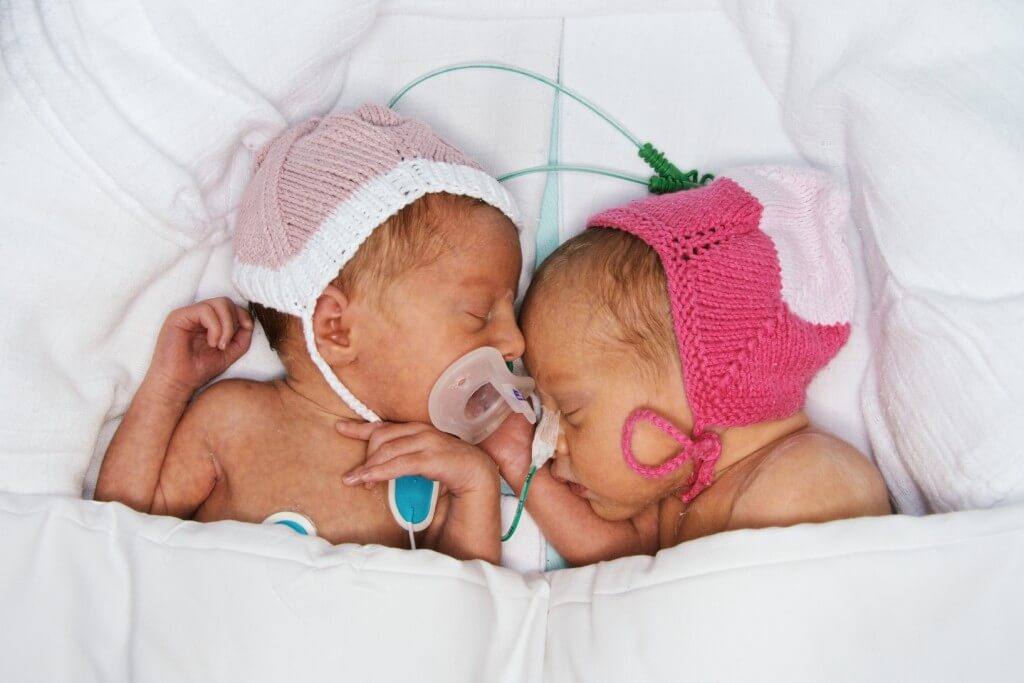 If your baby was born prematurely, you greet the day of discharge with anxiety as the newest member of your family walks away from the safety and security of the Intensive Care Unit (ICU). But with the wrong medical equipment, the risks at home pale in comparison to the dangers inside the hospital.