Last Friday, I asked my mom to accompany me to Puregold Molito, Alabang to do some grocery shopping. Once we were done we decided to have lunch at Cravings Molito, which was just a few steps away from Puregold.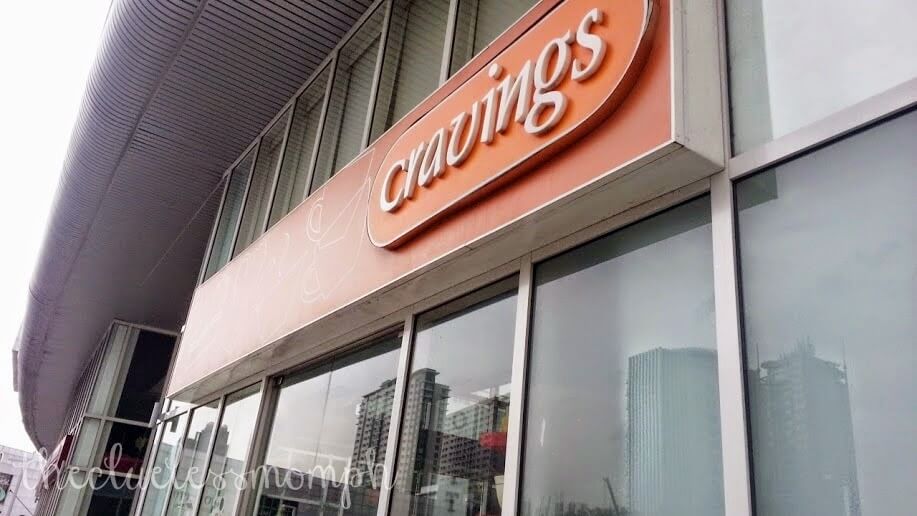 My mom is quite a fan of the restaurant, we've had lunch a few times before at their Festival Mall branch but this was my first time at their Molito branch. Little did we know that we were up for a disappointing experience.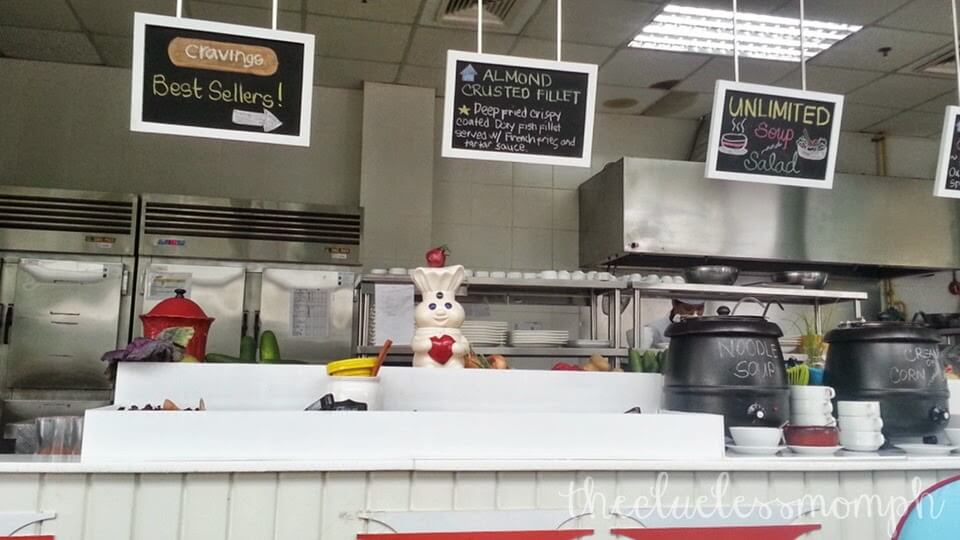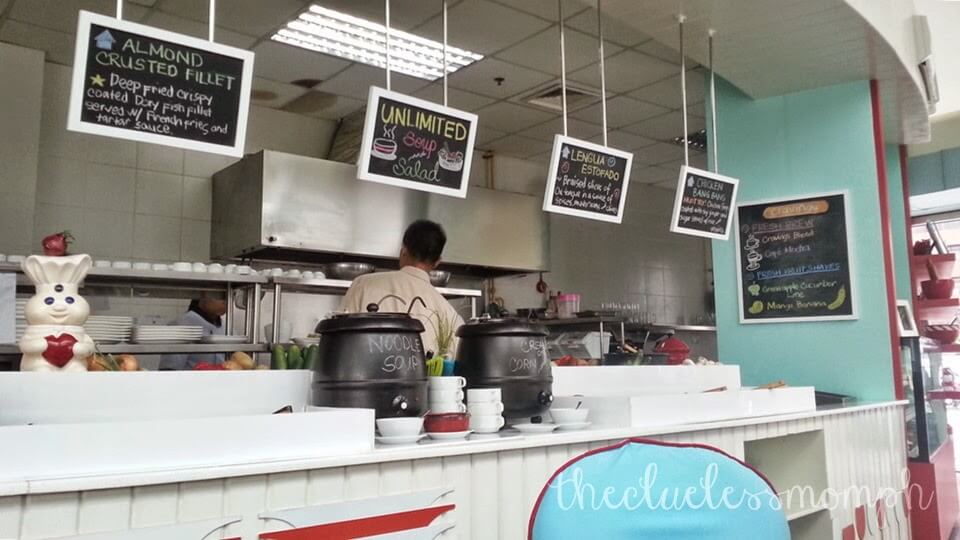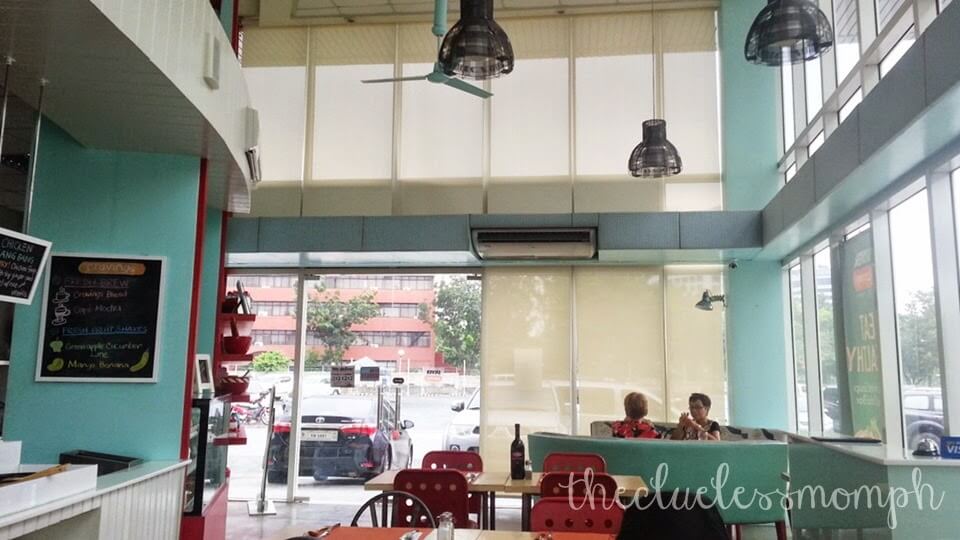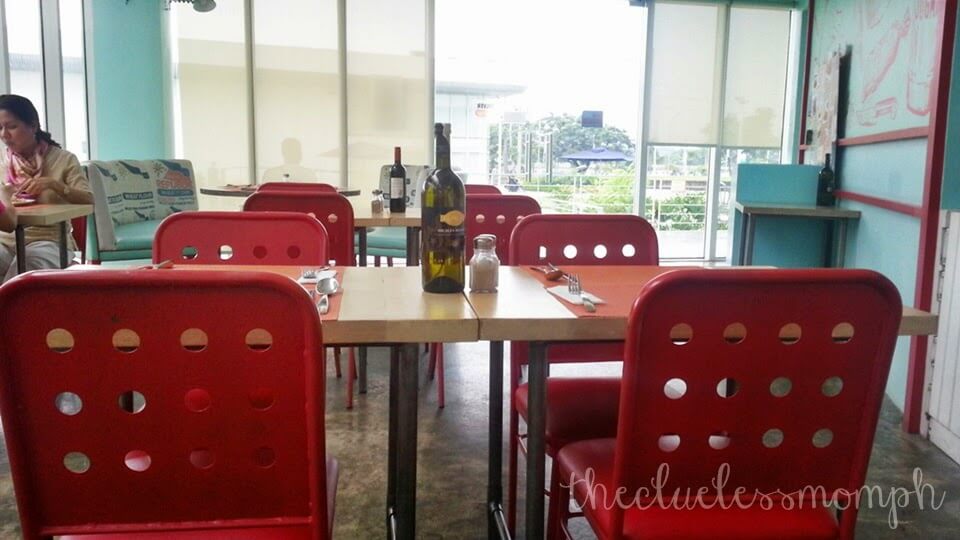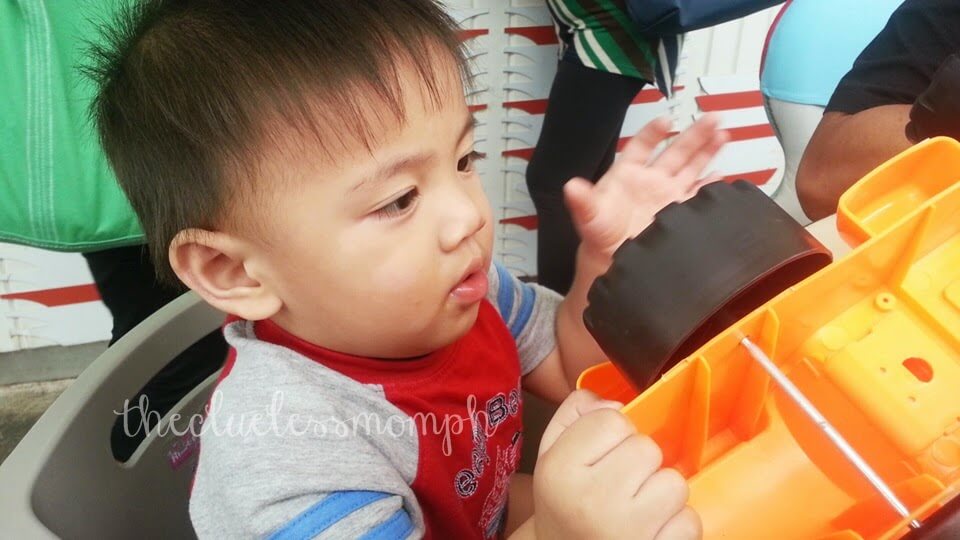 I love the ambiance of the restaurant, it had a very welcoming feel to it. Once we were seated at our table we went through the menu and decided on our orders. I ordered their Almond Crusted Fillet since it was listed as one of their best-sellers and my mom ordered their Pork Steak. With our orders we were entitled to free soup and salad, so I headed to the soup and salad bar to get us some food.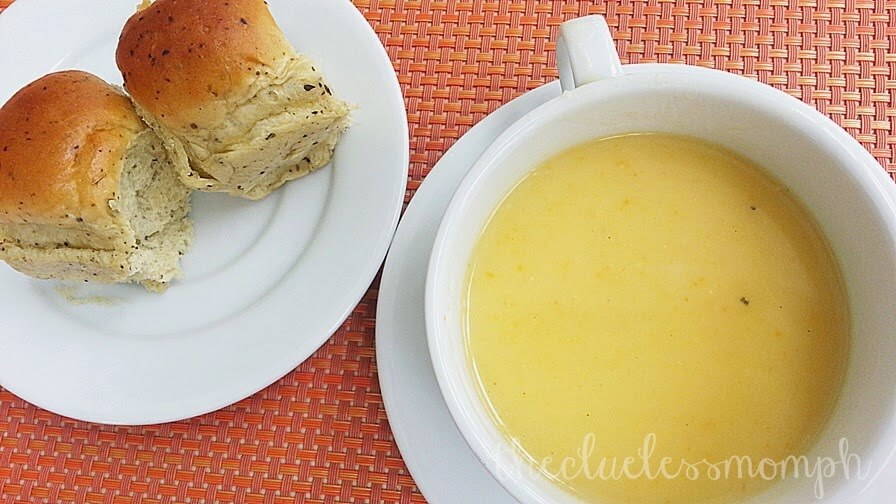 I grabbed some bread and some carrot and corn soup for Ethan. My mom had a salad and soup. Fifteen minutes later, my order arrived.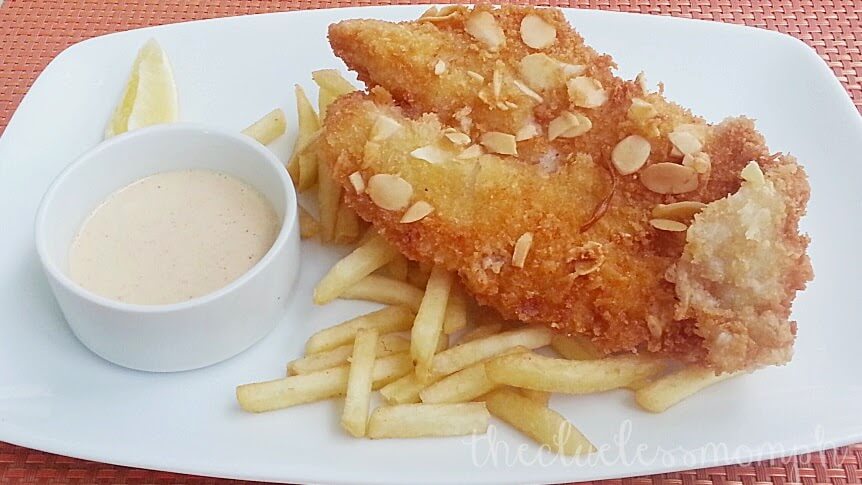 I was really hungry and Ethan kept bugging me for some of the fish, so my mom let me go ahead since she figured that her order would arrive soon. The fish tasted good, especially with the tartar sauce, but the more you have "nakakaumay na". The fish plus the fries are all deep fried, which means I'm consuming a lot of oil (ugh), so I easily got tired of the dish. I decided to give my mom a piece because her order hadn't arrived yet. We followed up with the waitress and another fifteen minutes passed yet my mom still had no Pork Steak in front of her.
Later on, she noticed something going on in the kitchen. She saw the chef busy with something in one corner and soon a waitress joined him. It looked like they were having trouble with something frozen, and when the chef raised the object in question, my mom immediately recognized what it was – PORK. So we've been waiting all this time and it turns out the pork was still frozen. My mom, already very hungry and upset, called the waitress over for an explanation. It turned out that their microwave was busted and the pork was frozen solid so the chef was trying to find a way to defrost it! If that was the case, they should have told us right away so that my mom could have ordered something else. We were so upset at their lack of foresight. The manager decided not to charge my mom for the Pork Steak as an apology.
A few minutes later, the Pork Steak was served. Unfortunately, it was tough and salty and by this time my mom was no longer in the mood to eat. The manager returned and offered to have the chef cook another meal of her choice for take-out. My mom chose a chicken dish and while waiting, we were served complimentary coffee and cheesecake.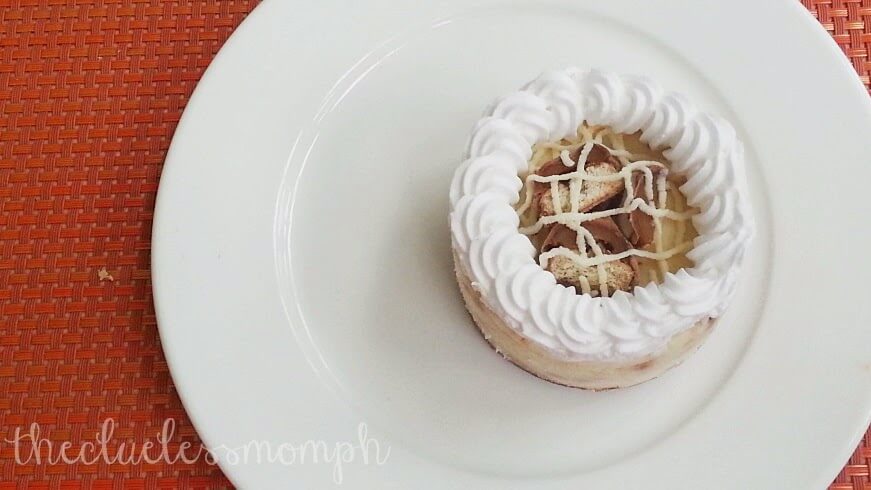 In the end my mom did not get to eat lunch, it was a good thing though she was able to have salad and soup. The manager returned to our table with the bill and explained that she would be taking 10% off on top of the free Pork Steak. We were so disappointed with the whole experience that we've decided not to eat there for a while.
My mom dropped us off at our house then went home. About an hour later she sent me a chat through Facebook, telling me that the chicken dish she ordered was still pink inside and she had to throw it away. I offered to go back to Cravings to complain but she asked me to let it go.
Given their reputation we never expected such poor service from Cravings. All we wanted was to have a nice lunch together and we ended up extremely disappointed. I hope they learned their lesson from the incident. One things for sure though, we're not setting foot there for a while.