A few days ago, I received a sweet little package in the mail from Rebisco.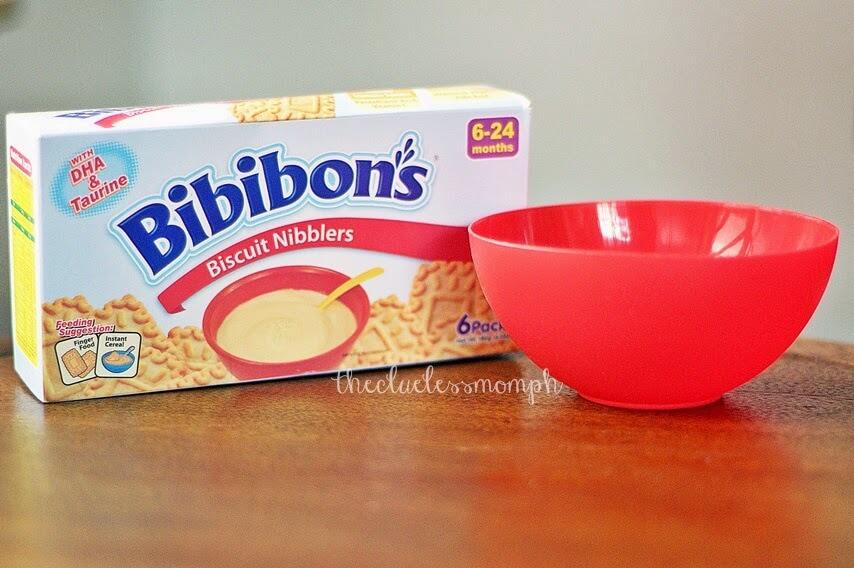 They sent me a box of Bibibons! This is the first time I've ever heard of the product so I was so excited to try it with Ethan (meaning I get to taste it too). We both love biscuits so I was pretty confident that he would end up liking it.
So, what are Bibibons anyway?
Here's a new and yummy way to raise healthy and happy babies! Introducing Bibibons, the first 2-in-1 baby biscuit nibbler and cereal. It contains DHA, Taurine and other essential vitamins and minerals that help babies achieve their optimum growth and development. And with its creamy milk taste that babies love, you're assured baby's meal time will be loaded with health goodness. (Rebisco website)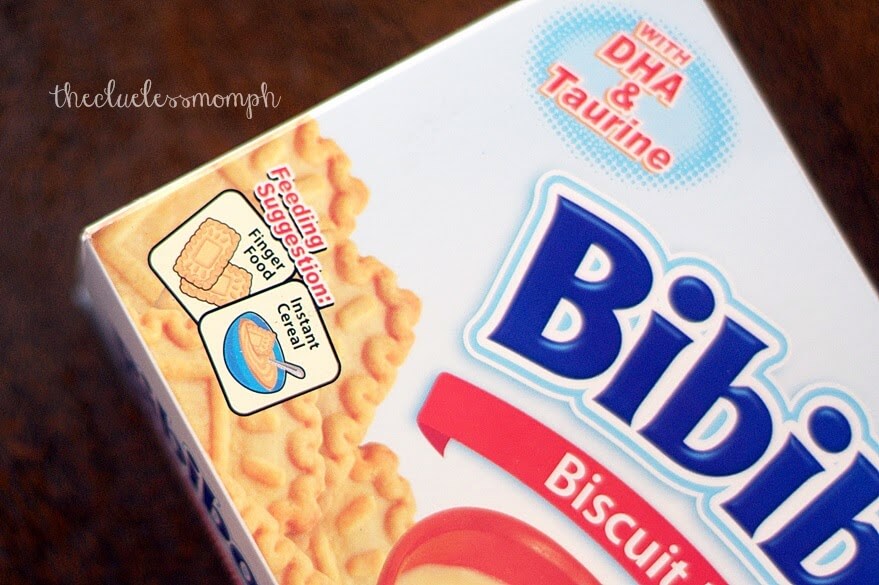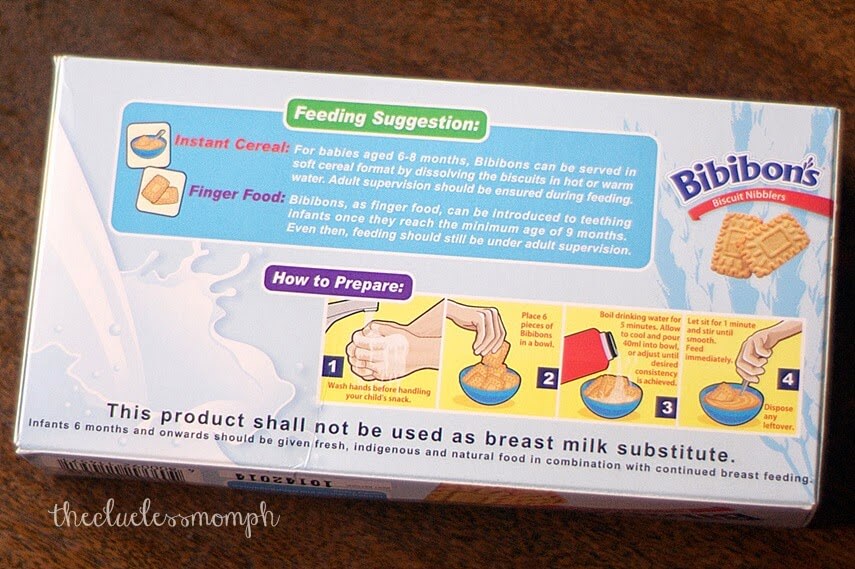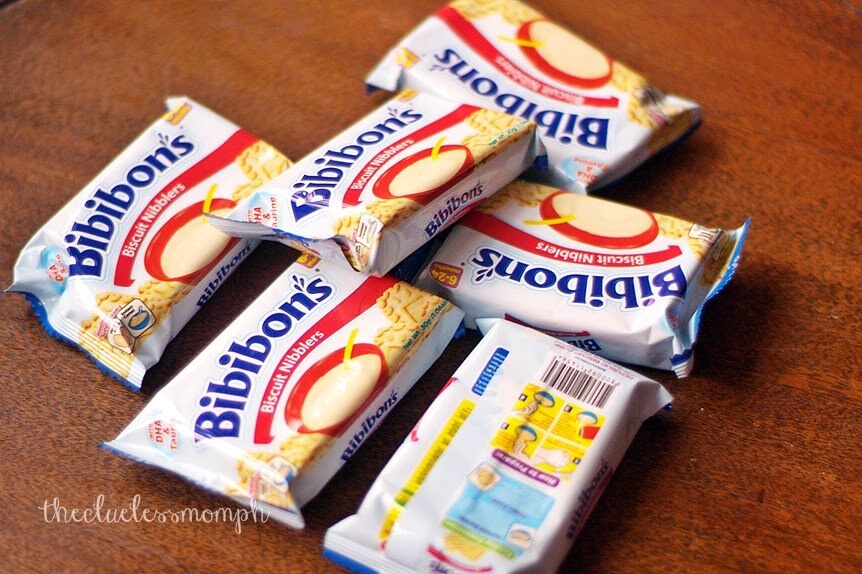 I found the concept of a 2 in 1 biscuit interesting. I remember how I used to mix up some Cerelac for Ethan then mash some Marie biscuits in – the concept is similar but Bibibons save you more time since the actual biscuits can turn into cereal just by adding water. It seems that this is ideal for babies transitioning from soft food to solids.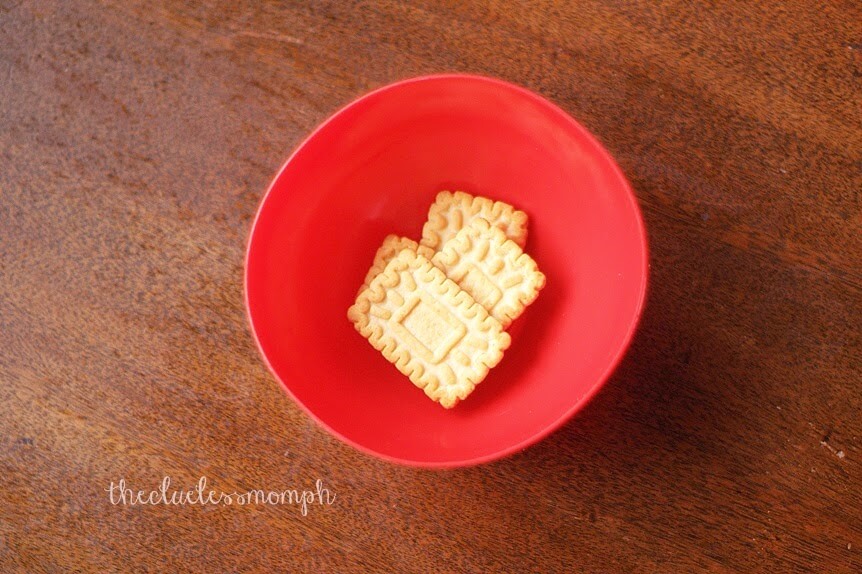 Did I mention that they sent a free bowl, too? How awesome is that? But as you'll notice, it got slightly deformed, perhaps from handling.
This morning I decided to try it out with Ethan.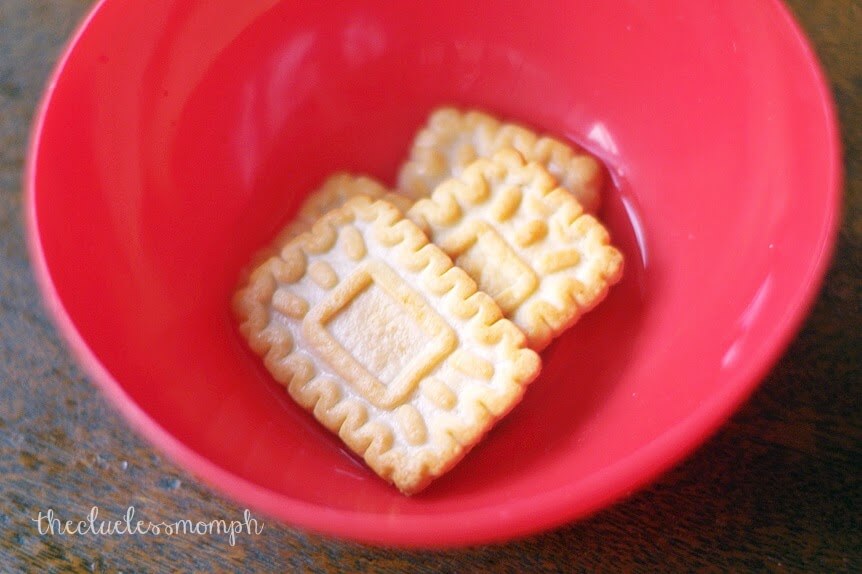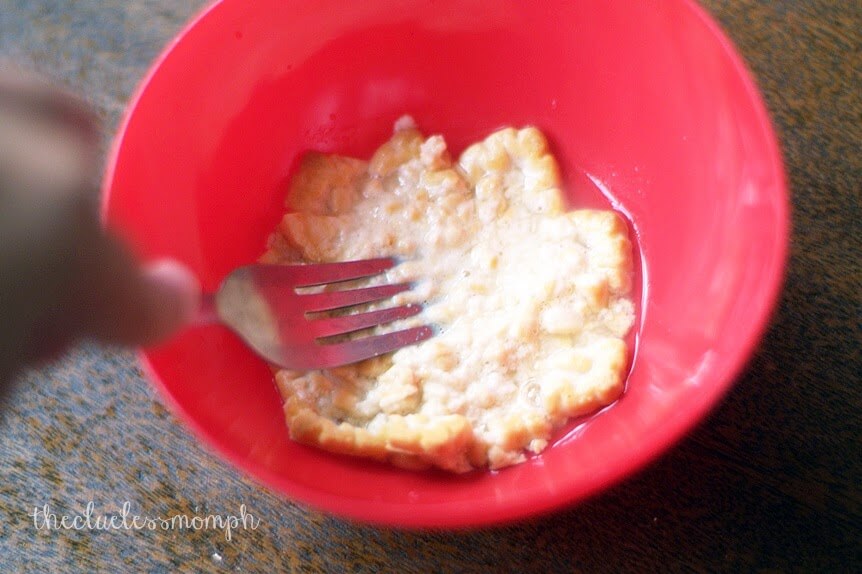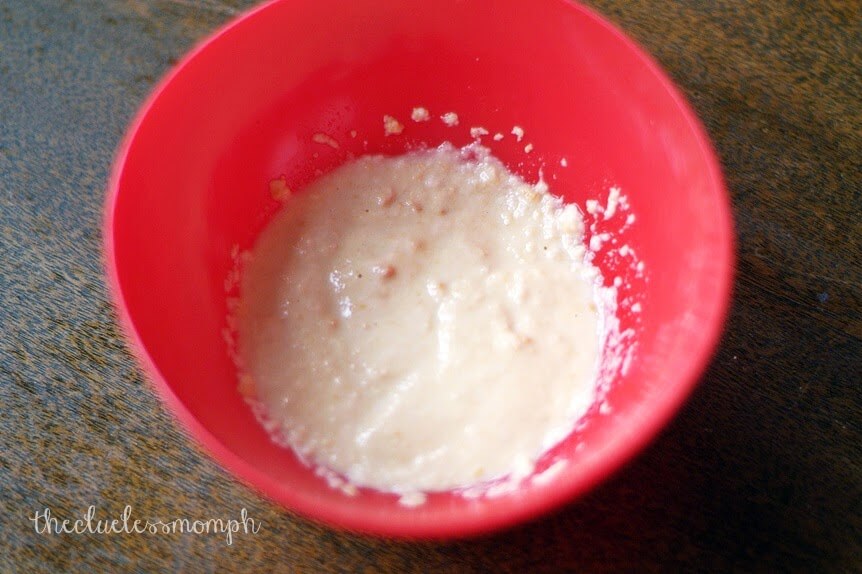 It's so simple and can be done in a matter of seconds! Here's Ethan enjoying his Bibibons as nibblers..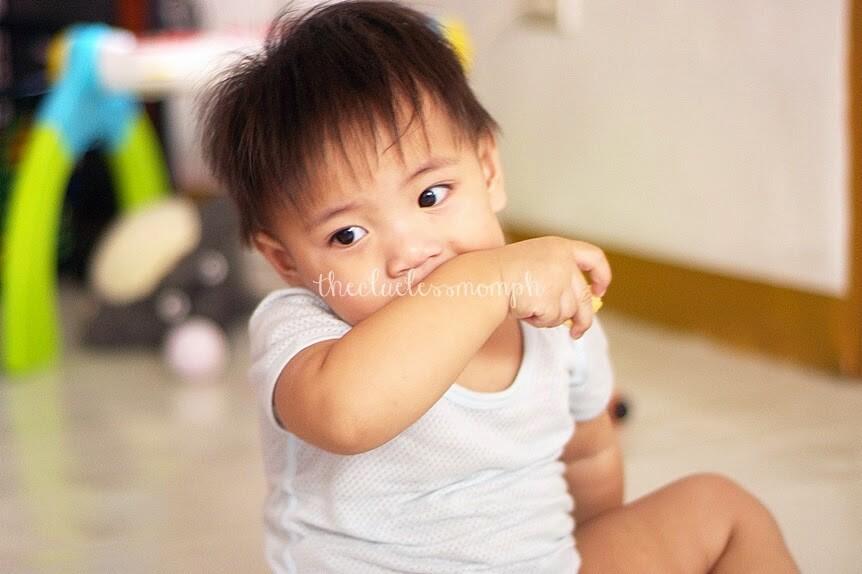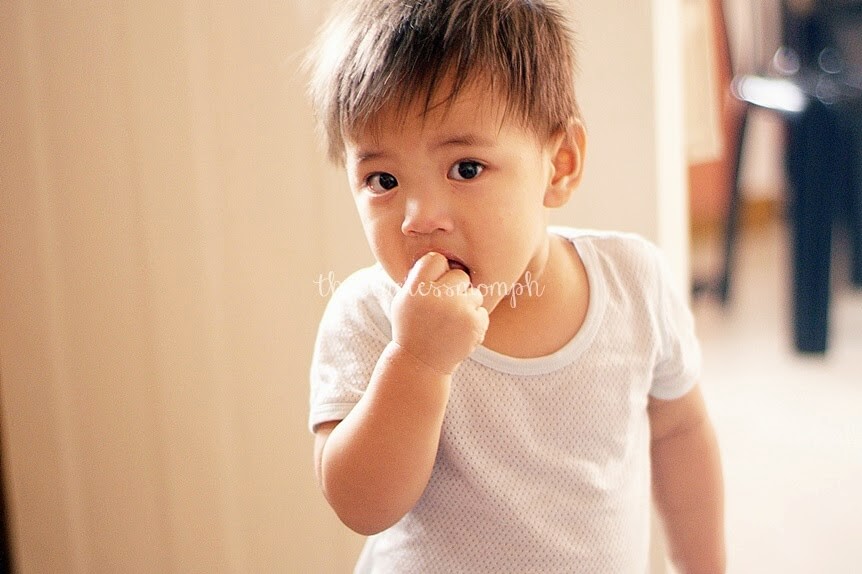 ..and here's a quick video of him enjoying Bibibons as cereal!
Do pardon the messy background! I just got off from work and I'm just about to start cleaning LOL.
I tried Bibibons both as nibblers and cereal and I like how it's not too sweet like other biscuits. It has more of a milky flavor than a sugary sweet flavor, so it's sure to be a hit with babies. Personally, I prefer it as a nibbler than cereal (as if the product was intended for me! Haha). Ethan may be a bit too old for this since he usually likes rice now, but Bibibons can work as a quick snack in a pinch! It's good that it contains DHA, Taurine and other essential vitamins and minerals, but I think that it should not replace a growing baby's diet.
The next time you pick up groceries, try dropping by the baby food section of your favorite supermarket and grab a box of Bibibons for your little one. One box costs P39 – it comes with six little packs with six biscuits per pack.
Bibibon mommies, how does your child prefer his Bibibons? Nibbler or cereal? Let me know in the comments below!