I've been seeing several articles lately about the possible trends in baby names this 2015. Browsing through the lists suddenly made me remember how we came up with our Little Troublemaker's name.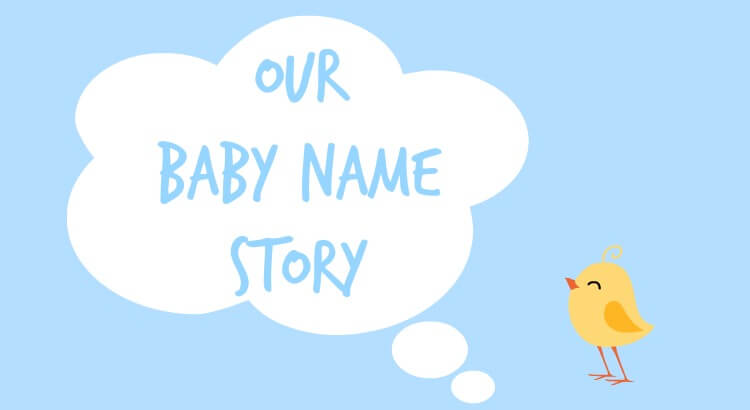 According to Baby Center, the top five names for 2015 are Liam, Noah, Jacob, Mason and Jackson for boys (Ethan was number 6!) and Emma, Olivia, Ava, Sophia, and Isabella for girls.
Although "Ethan" seemed to be a trend even last year in baby names, we did not choose it from a list. It was purely coincidental.
I was still working in Makati at the time, and my friend and I were on the weekend shift and we barely had any calls coming in that day. We decided to watch a movie on one of the computers and I do not know why I agreed to watching "Sinister", but I did. So while we were watching I was already chatting with my husband about coming up with a baby name – an excuse to keep my eyes of the screen because seriously the movie was too scary. LOL. When I realized that the movie was starring Ethan Hawke, I thought "Hey, Ethan is a nice name..". And just when I was about to send a message to my husband suggesting "Ethan", he beat me to it by milliseconds and typed "Ethan" too!
He knew I was watching a movie but he didn't know what movie it was, so he could not have gotten the same idea from the movie I was watching at the time. He said he just thought of it randomly. Pure coincidence! We took it as a sign that it was the perfect name for our son. I know it might sound "mababaw", but hey, what were the odds that we would come up with the same name at the same time? We added a second name using the last name of the front man of one of my husband's favorite bands.
After doing some research I found out that the name Ethan means strong and enduring in Hebrew – a suitable name for a boy. When I found out that it was a pretty common name, I didn't mind. I didn't need to give him a ridiculously unique name that was impossible to spell or pronounce. His second name made him unique enough, plus we felt that "Ethan" was just perfect for him. No other names sounded right.
How did you come up with your little one's name? Share your story in the comments section!