How are you, Clueless Moms?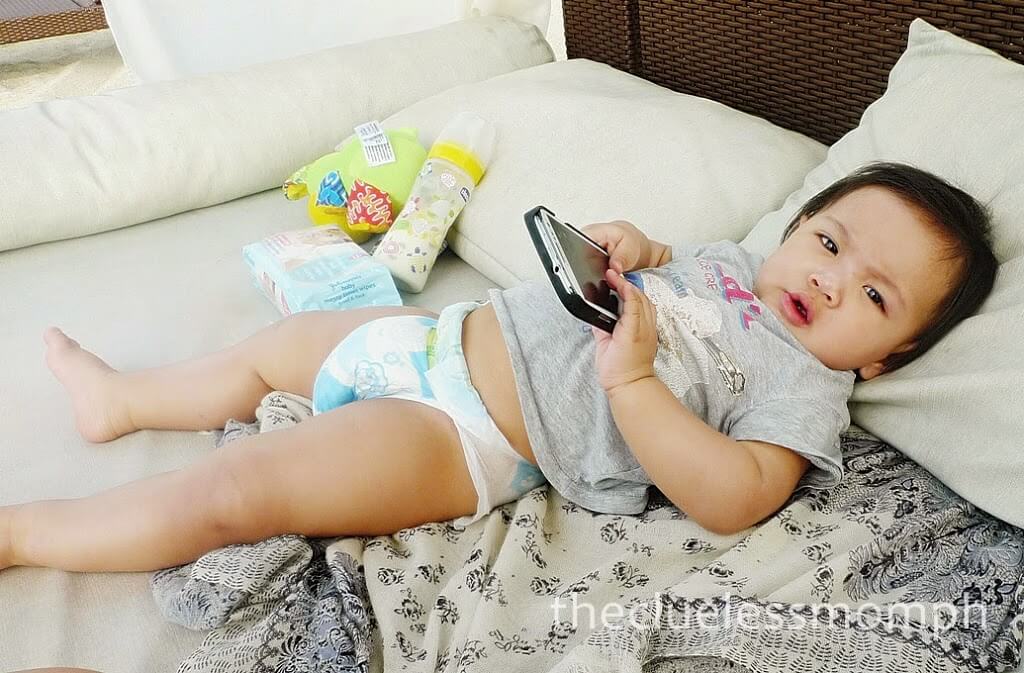 Cancel my 9 o'clock, Mama. I have to watch Mickey Mouse.
I'm pretty sure you've noticed that it has been a while since I last posted, and I have a good reason for that! I've started training for my full-time home based job and it is pretty intense. I haven't slept well in days and I think I've gained weight from stress-eating. Haha!
Anyway, I just wanted to drop by to tell you guys that I haven't given up on this blog and that I do miss sharing stories with you. Also, I wanted to give a quick shout out to the moms who've sent me emails recently. I'm glad that my posts have been useful to you in some way, especially the one about my son's baptism suppliers. I may have failed to respond to some recently because I've been very busy, but I'll get back to you all soon.
Though I am welcome to receiving emails, I also encourage comments so that we can actively have discussions with each other here.
I'll be back as soon as I pass my training. Please look forward to a few more product reviews and my son's first trip to the beach!
Catch you later!