In September of last year (this is a way overdue post, by the way), I received a voucher for Zalora Philippines and I decided to use it to treat myself to a new pair of shoes. I don't think anyone has not heard of Zalora – their ads are everywhere on the internet. But for the sake of those who don't have a clue, Zalora is one of the biggest online shopping websites in the Philippines (and in other Asian countries) that carries a wide array of fashion items – clothes, shoes, accessories, beauty products – they've got it all. Let me share with you my first Zalora shopping experience and haul!
One day while randomly browsing the Zalora Philippines website I came across a nice pair of espadrilles from Spring Fling that happened to be on sale. I needed a pair of shoes for when I don't feel like wearing sandals, or when my nails are a mess, and I thought espadrilles would be perfect – they're comfy and they match my style. I'm not used to buying shoes online, so even when I found that they had my size (size 8) I checked, double checked and triple checked the size chart and my feet to make sure I was getting the right size.
I still had a few pesos to spare, so I decided to buy myself a new wallet and lipstick, too. I found this awesome wallet from Effegi and what I love about it is it has multiple compartments to help me keep everything organized – especially receipts. I also bought my mom a nice shawl for her trip to Japan and a bottle of LA Colors nail polish, because her regular manicurista has a depressing selection of nail polish- mostly shades that suit only Morticia Adams. Haha!
After several clicks here and there, I finalized the items in my cart and entered the voucher code – let's just say I only needed to pay less than half of the original total of all the items – pretty sweet, huh? I was thrilled to find out that they accept Cash on Delivery as a payment option because I don't have a credit card (out of preference, lol). So after completing my order I received an email confirmation and it said it may take a few days for me to receive it – I'm based in the province after all.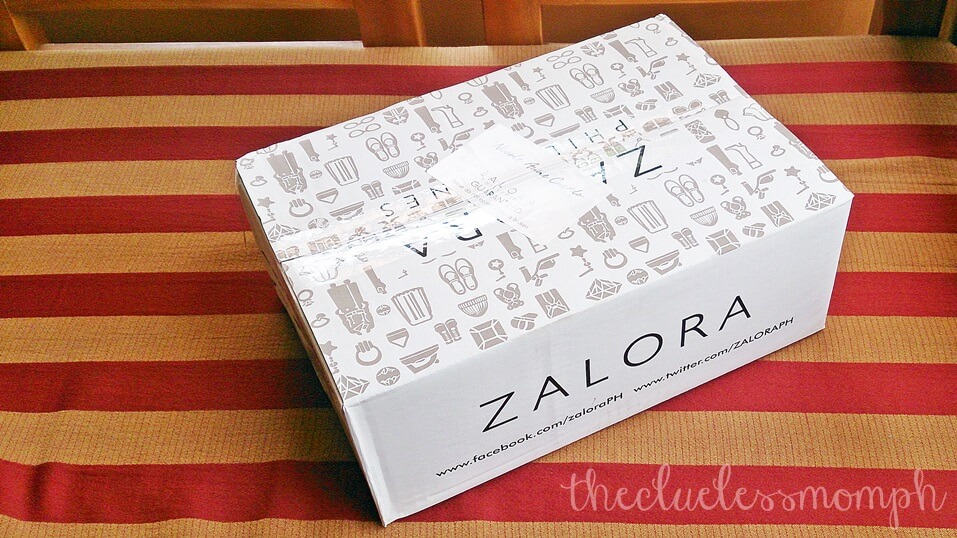 Can you imagine my surprise when a package arrived for me the very next day at nine o'clock in the morning?
I seriously did not expect it to arrive so fast! My packages from online transactions usually take two days, but this arrived the very next morning! All I had to do was settle the payment with the delivery guy and I received my first ever Zalora haul.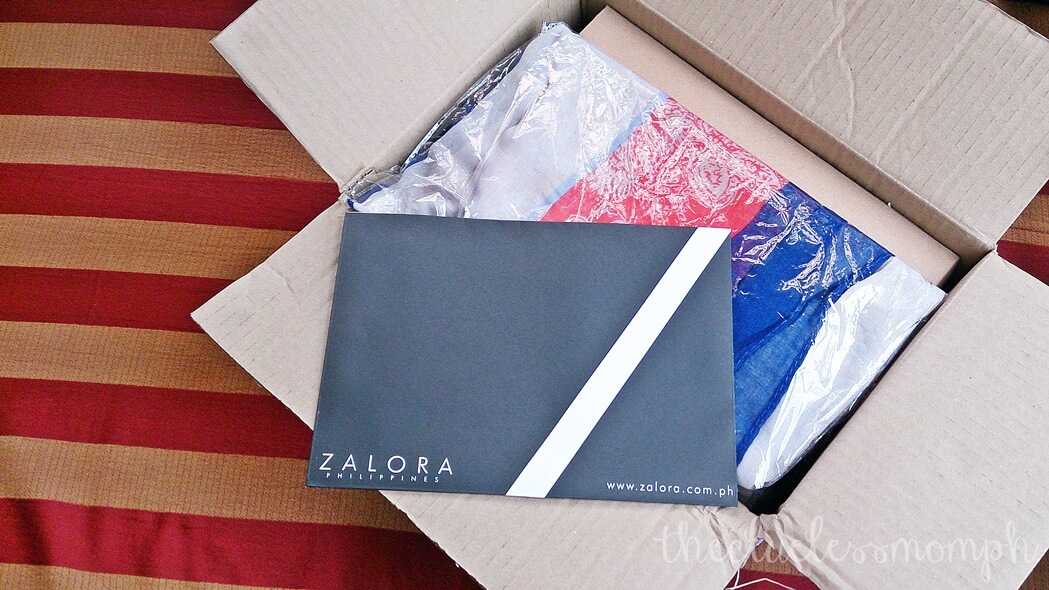 When I opened the box I found that everything was neatly packed inside. Inside the black envelope was the invoice and another Zalora voucher. All the items were in good shape.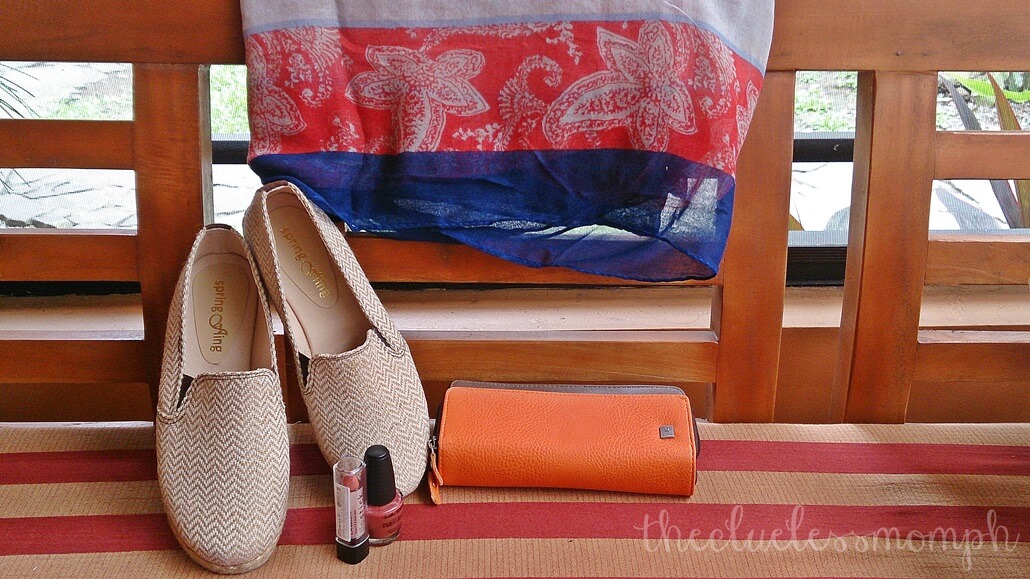 Here are the items I purchased. It's nothing grand but these were items I really needed at the time – especially the shoes and the wallet.
A closer look at the items:
A pair of espadrille shoes from Spring Fling, just what I need for weekend dates or on days when I don't feel like sporting sandals or flip flops. Oh, and the size was just right! It was worth the triple checking.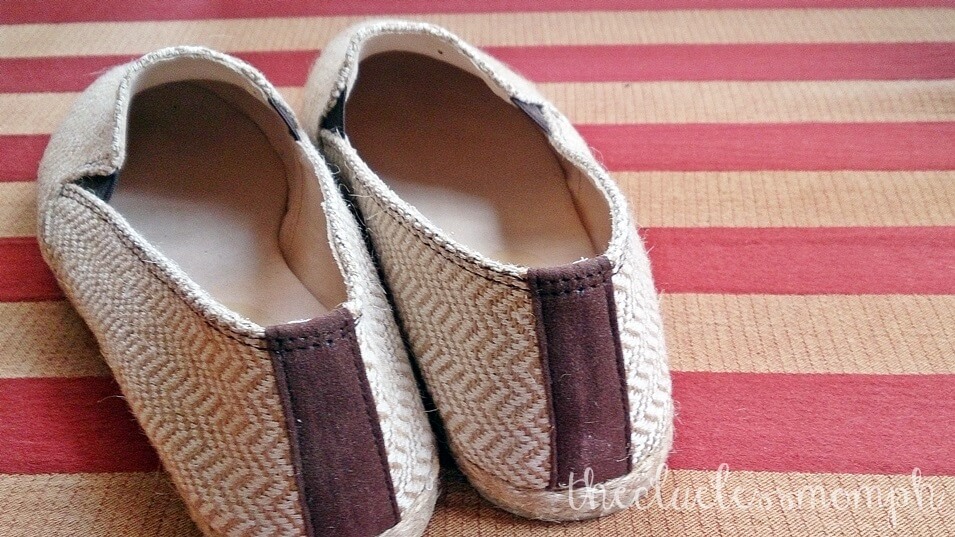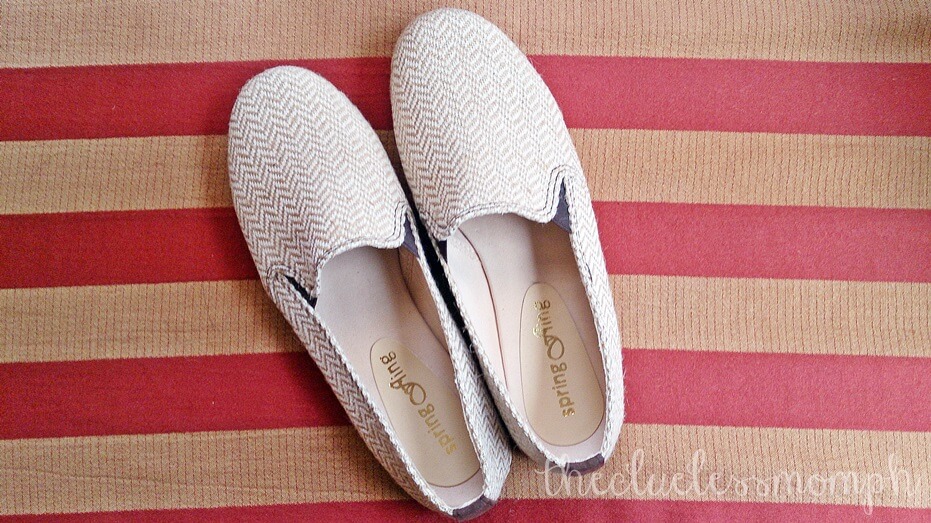 LA Colors Lipstick – cheap, but not long lasting. I love the shade though.
Wallet from Effegi – the third photo is the packaging it came with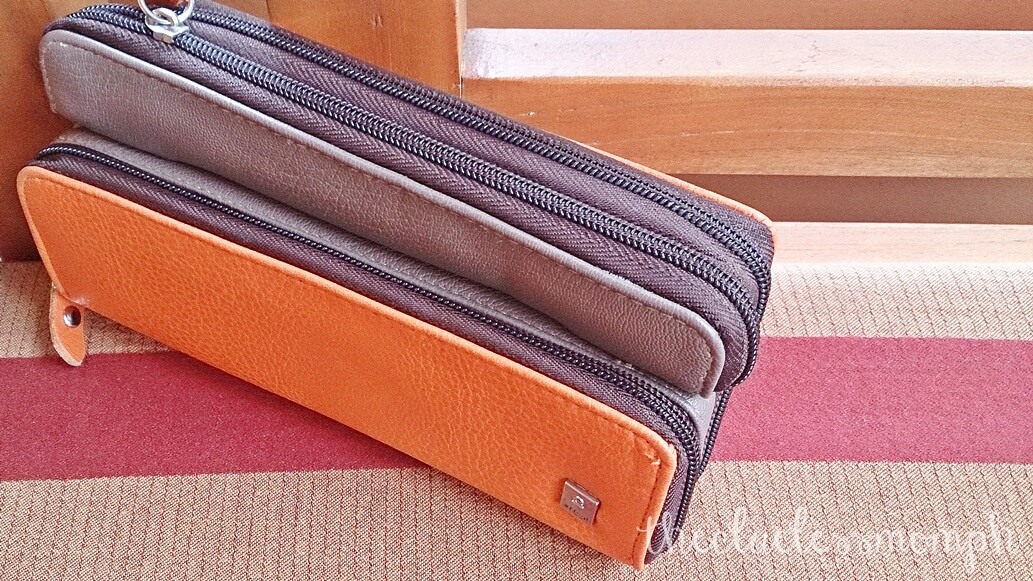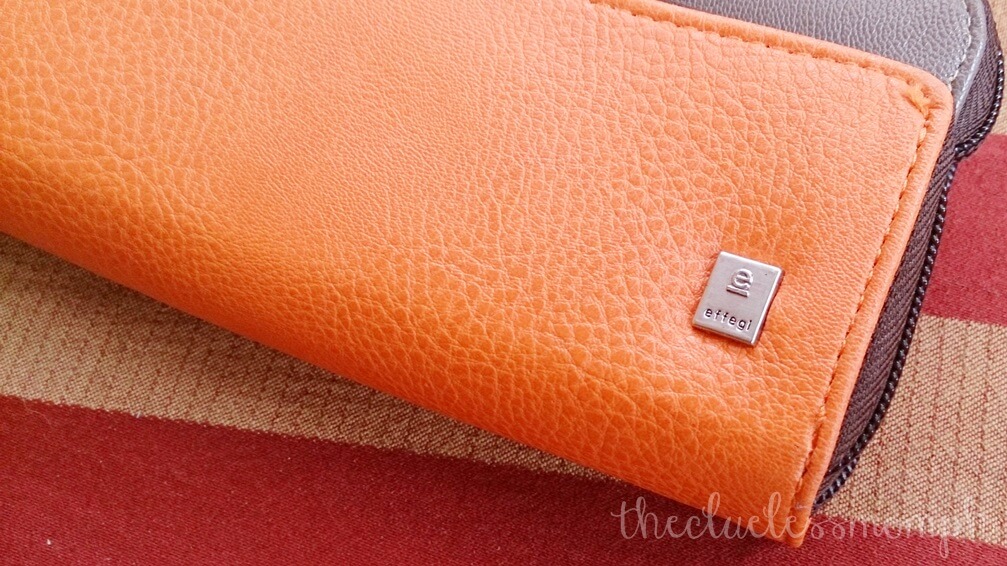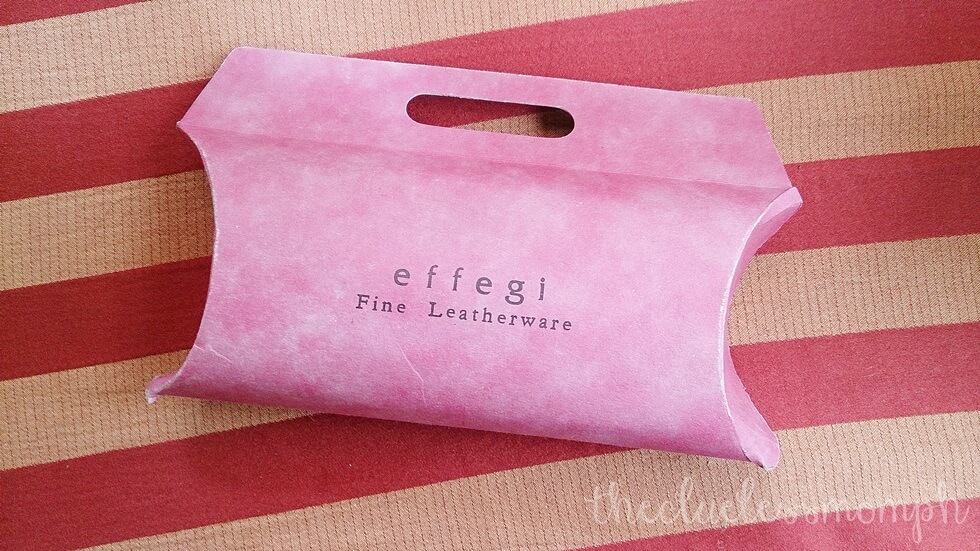 LA Colors Nail Polish for my mom – a light shade for a change.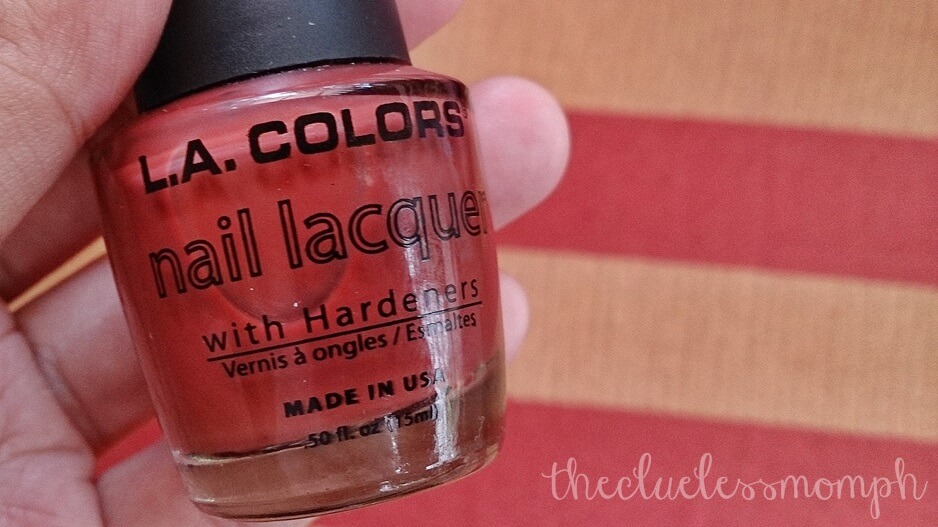 A nice shawl for her trip to Japan, and for me to borrow after. Hoho!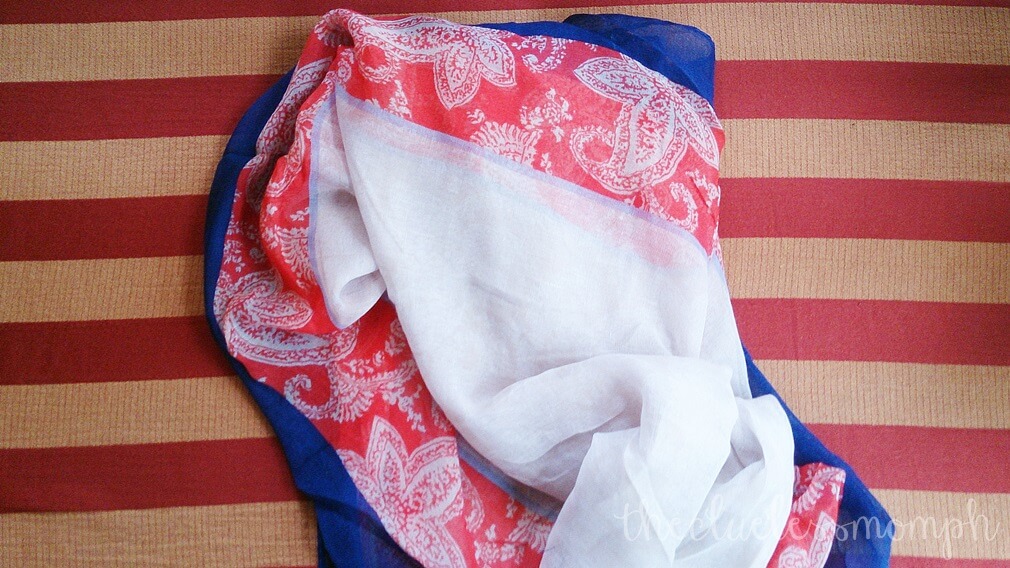 I was very pleased with my first Zalora shopping experience that I decided to make another two purchases for Christmas gifts last year. With the Christmas rush and all I expected delays with the deliveries – they even announced cut off dates to ensure all customers placed orders on time for deliveries to make it before Christmas day. I remember ordering a pair of shoes for my husband on the evening of December 19, and the package arrived the next morning, again! The same thing happened when my mom asked me to order her a pair of sandals for my dad.
All in all I'd say shopping at Zalora Philippines is definitely hassle-free and convenient. I did not encounter any problems at all with navigating the website, placing my orders and receiving my package with all three transactions. Another cool thing about Zalora is that they always send promo codes so you can avail awesome discounts! Oh and in case you were wondering, this is not paid or sponsored post. I'm just really happy with the experience and I thought I'd share it with you all!
Have you tried online shopping through Zalora Philippines? How was the experience for you?