My sister-in-law who is based in Toronto is giving birth soon to her second child. We're all so excited to welcome another baby boy to the family, however I'm a bit sad that we're miles away and we won't be able to meet him in person.
I'd like to do something special for my sister-in-law, so I thought of having something custom made for when the baby arrives and then it hit me – birth announcements!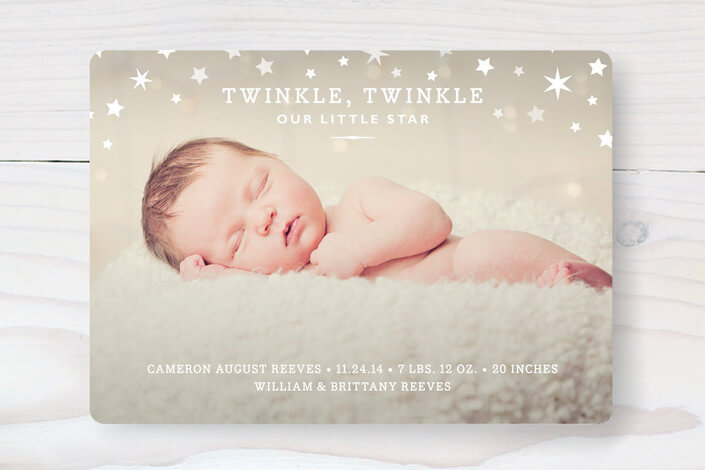 Though I can just easily make something in Photoshop and just email it to her, I thought it would be extra special to send her printouts – they can hand them out to friends and family and set one aside as a keepsake.
As I was browsing for birth announcement ideas, I came across Minted and I couldn't help but adore their lovely prints. I ended up spending hours just browsing through their designs – they have wedding and party invitations, post cards, fabric and home decor.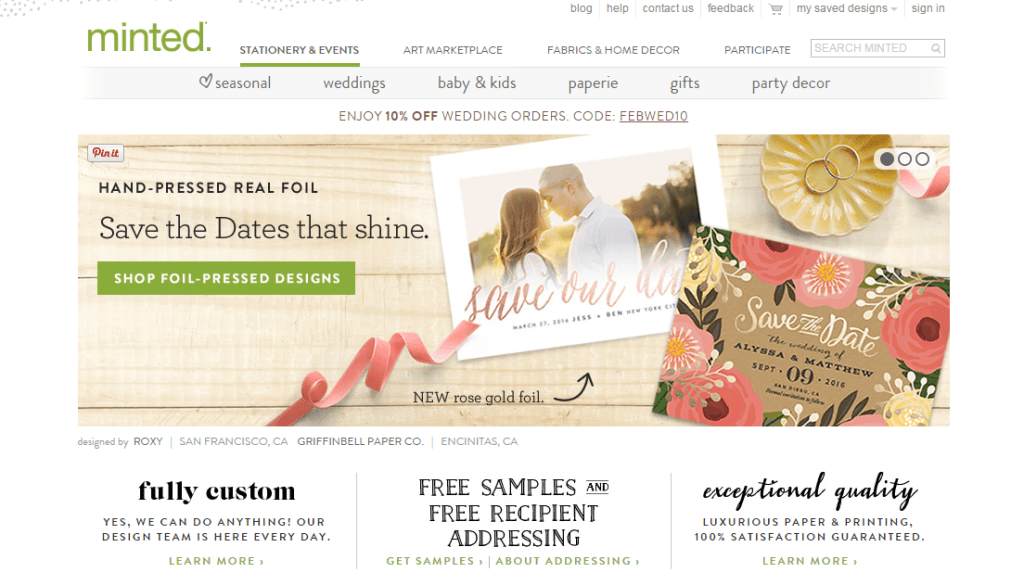 "Minted is a design marketplace. We source creative content from a global community of independent artists, then sell the best content in the form of art, home décor, and stationery, directly to consumers."